Team Reactors present Linkage

To help connect individual adults who are experiencing loneliness, especially the elderly. It allows volunteers to find those most in need of social interaction in their local area and arrange a visit for them.

We all know someone, especially an elderly relative, who is suffering from loneliness, which only got worse during the pandemic, as these people were left even more isolated. This is where the idea of Linkage came from. The purpose of Linkage is to reconnect vulnerable adults with volunteers, who wish to help out, by spending time with someone who is experiencing loneliness, by going on to the Linkage site and selecting the 'Click to Visit' button. The site is currently aimed at the volunteers, who can sign up and view a list of visitees in their local area, either through the interaction map, or via the list of visitees on the same page as the map. Each visitee has their own profile page, which displays information, such as age, interests and a brief bio. This can help the volunteer on their visits. Visitees will be able to add their own profiles, or ask an admin to create a profile for them. The idea behind the admin section is for it to be controlled by a charity, such as Age UK, who, not only can create a profile for a visitee, but can also run CRB checks on the volunteers (though this aspect of the site is pending).
Reactors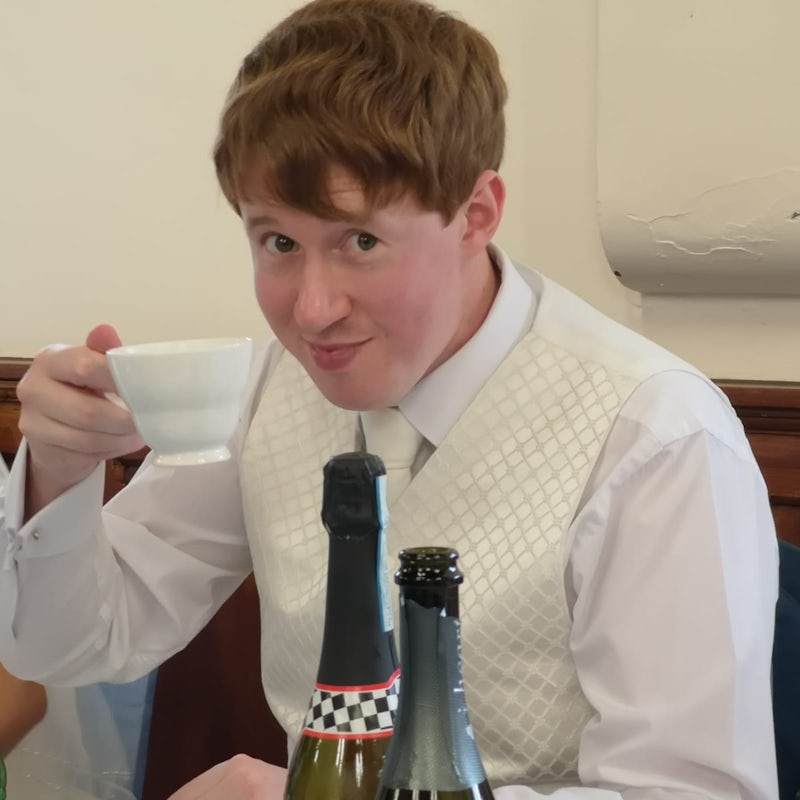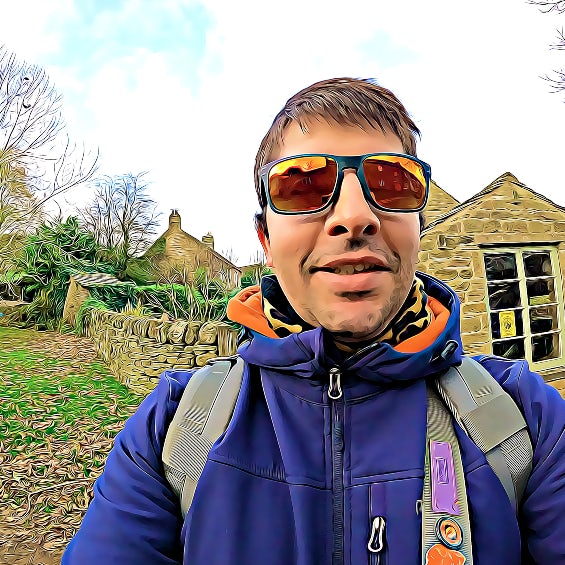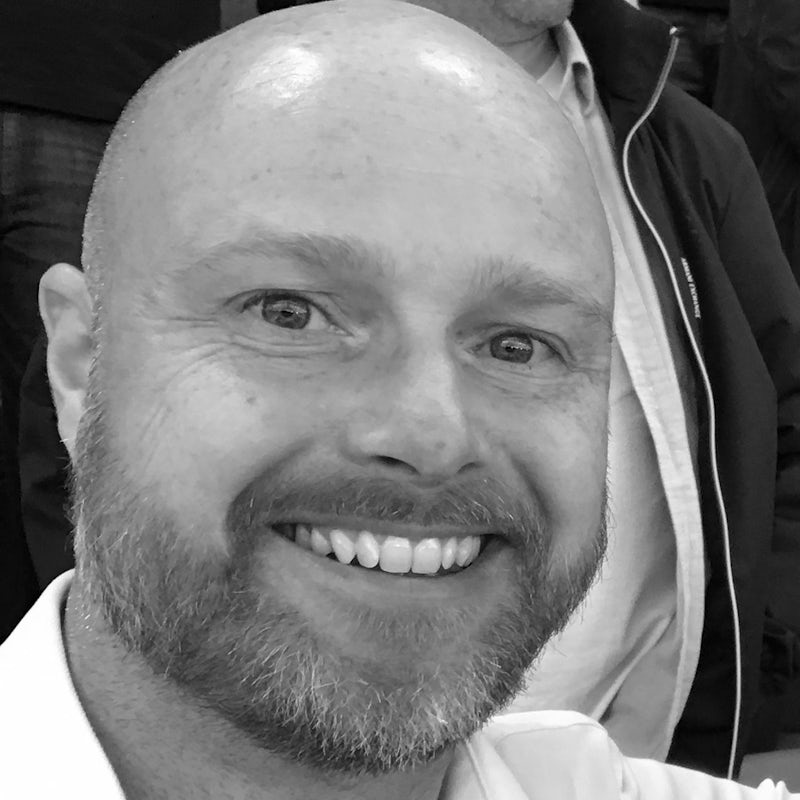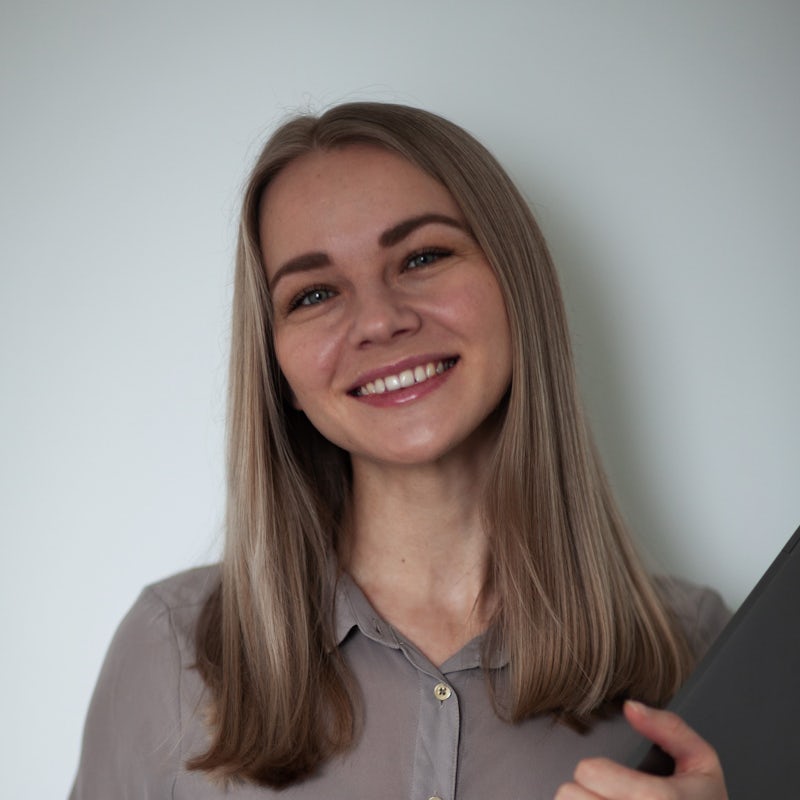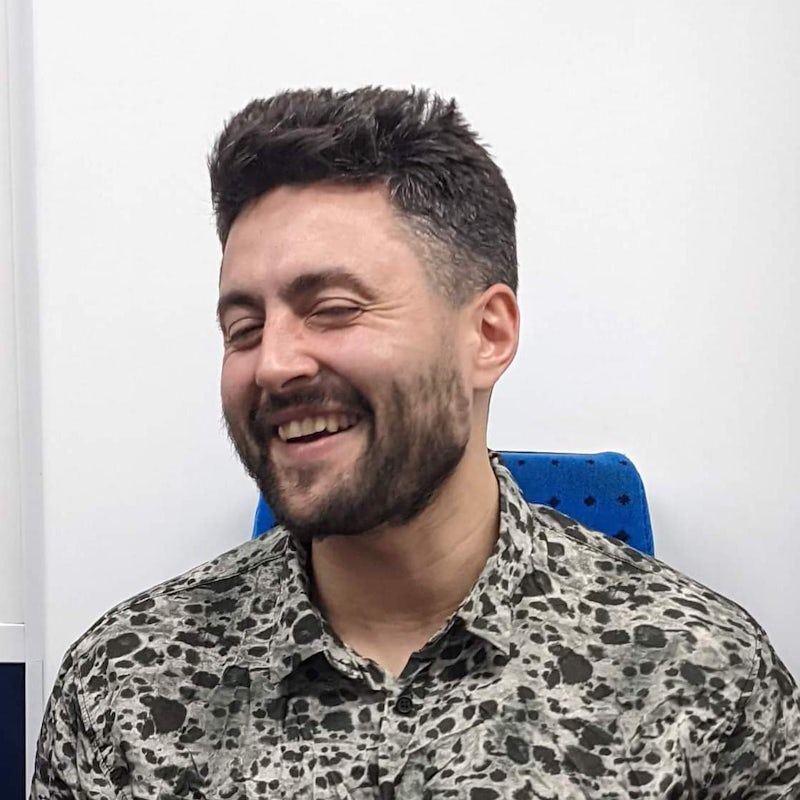 Tech Stack

During design we knew that a map element would be a key feature on our site, we found Leaflet's map to be the easiest to use, especially when paired up with GetTheData, which allowed us to convert any postcode to longitude and latitude co-ordinates and use them in the map. Material UI got the nod over CSS due to how professional and clean it made the finished product look. The last new tech that we used was for the back-end, which we decided to go for a No-SQL database in the form of MongoDB Atlas. We found pairing it up with Mongoose (which is advised), to make a schema, made the database much more workable. We thought the best way to explore the new technologies that we used, was to combine it with ones we are use to, in order to gain a better understanding of the behaviour.
We have all enjoyed our time at Northcoders and would like to thank the team for all their support over the past 13 weeks!