The Peaky Coders present Northcoders Portfolio!

Northcoders Portfolio is an app that allows graduates to showcase their work in one centralised space. This allows increased visibility of graduates' projects to employers and recruiters.

We built this app in response to the problem that graduates have limited visibility in their own networks (primarily LinkedIn) when showcasing work that they have created during the bootcamp. Moreover, recruiters and employers have limited time and resources when scanning for potential employees.

Our app allows graduates to upload a short video that demonstrates the functionality of their work - with a title, description and associated tags. When uploaded, it is added to a TikTok-style video feed of graduate project videos, that can be filtered by tag. Each video has the ability to comment, which allows recruiters and other graduates to give feedback. Additionally, employers can access a graduate's profile that has external links to other sites, to facilitate communication between the two parties.
Northcoders Portfolio Demo
The Peaky Coders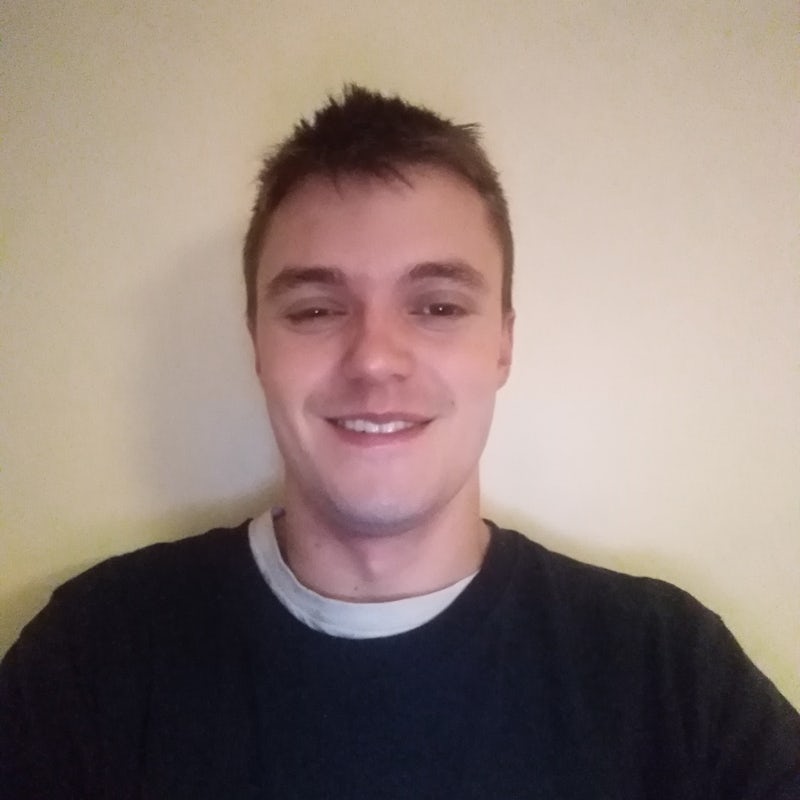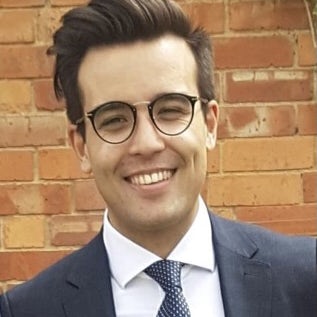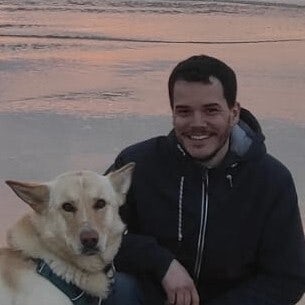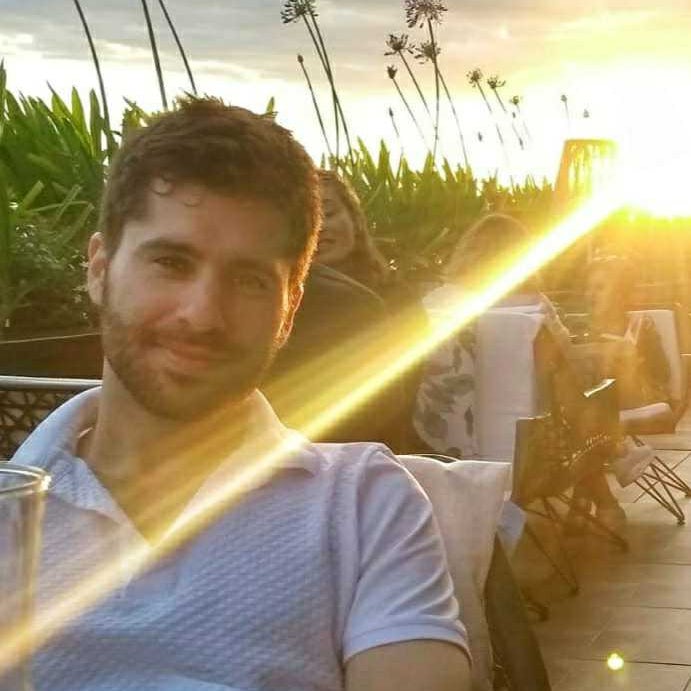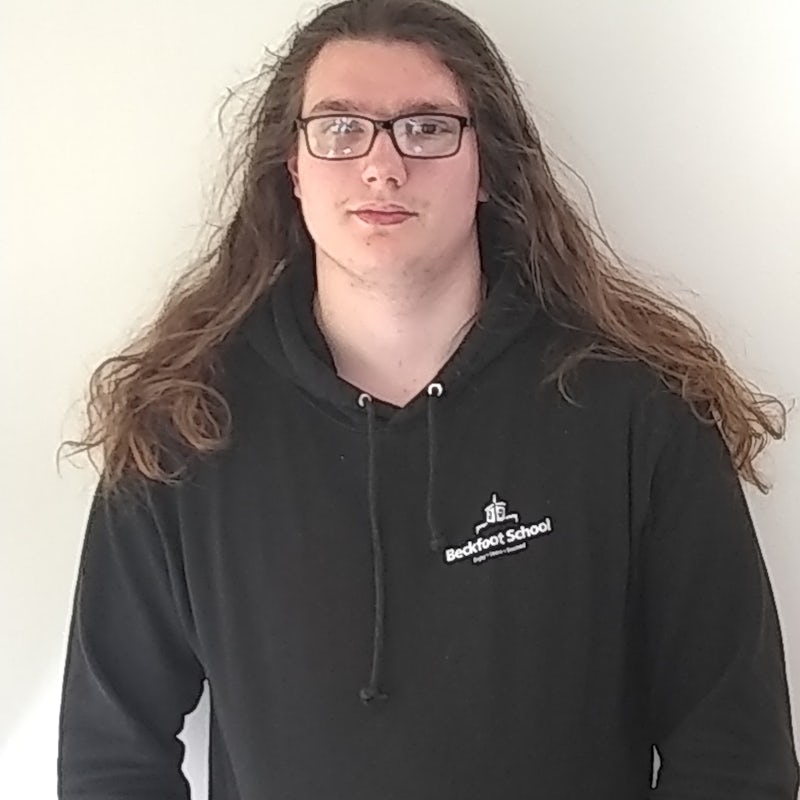 Tech Stack

After spiking various possibilities, we chose these technologies as they provided us with simple and effective ways to achieve what we set out to create.