Team PTP present Part Time Pet

Borrow a bear, lend a llama and find a friend. A pet sharing app for mobile devices.

You can search for pets using various queries and then organise your pet shares using our real-time messaging feature. You can leave reviews on other users' profiles and add, edit and delete pets on your own. The isolation of lockdown coupled with the surge in pet ownership prompted us to think about connecting people through their pets.
Team PTP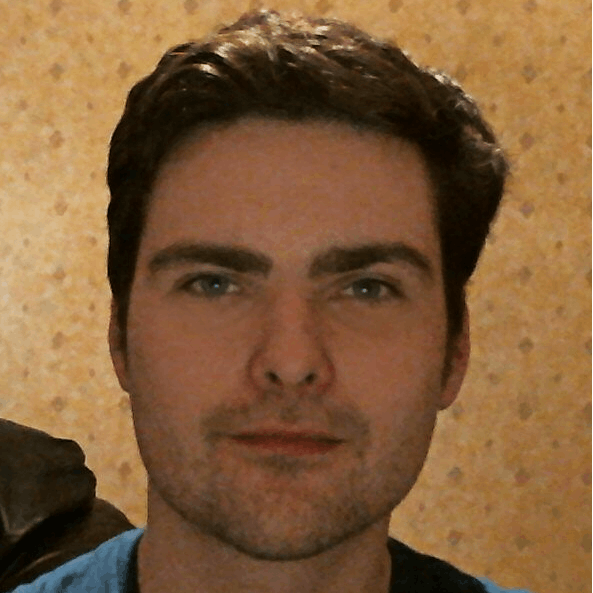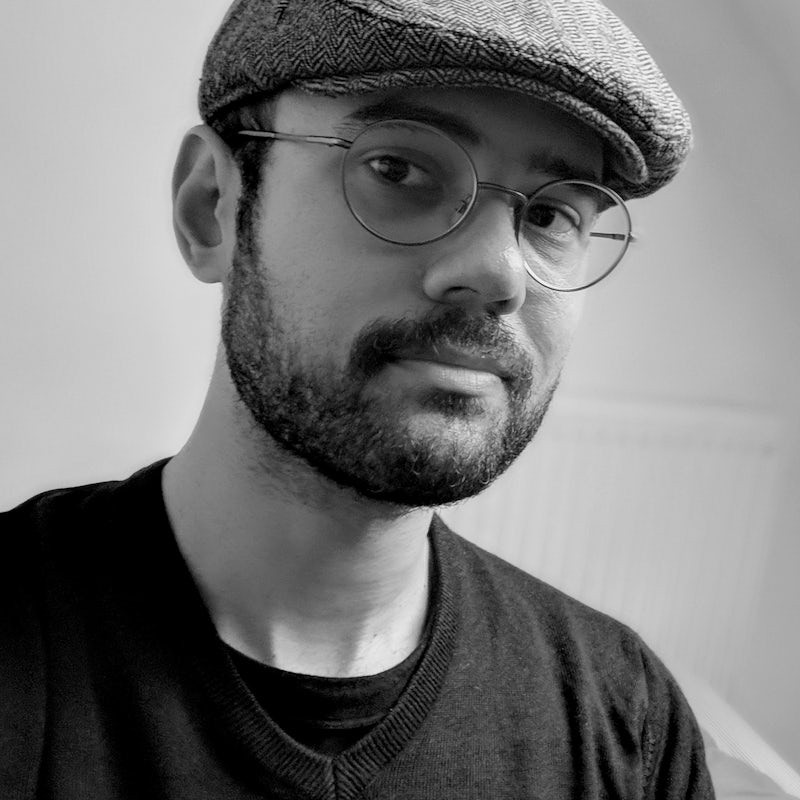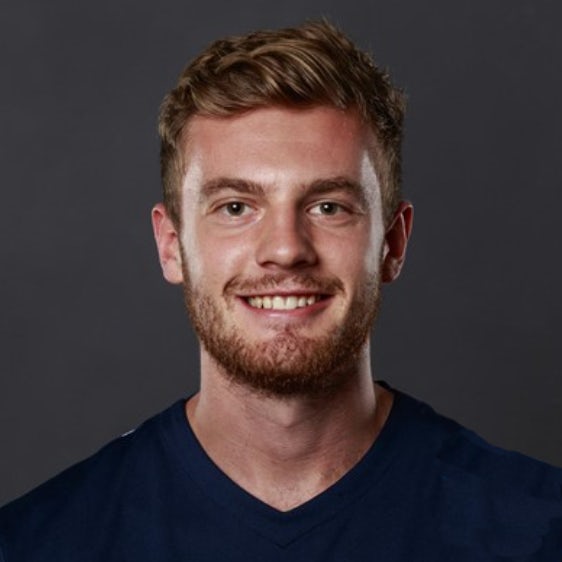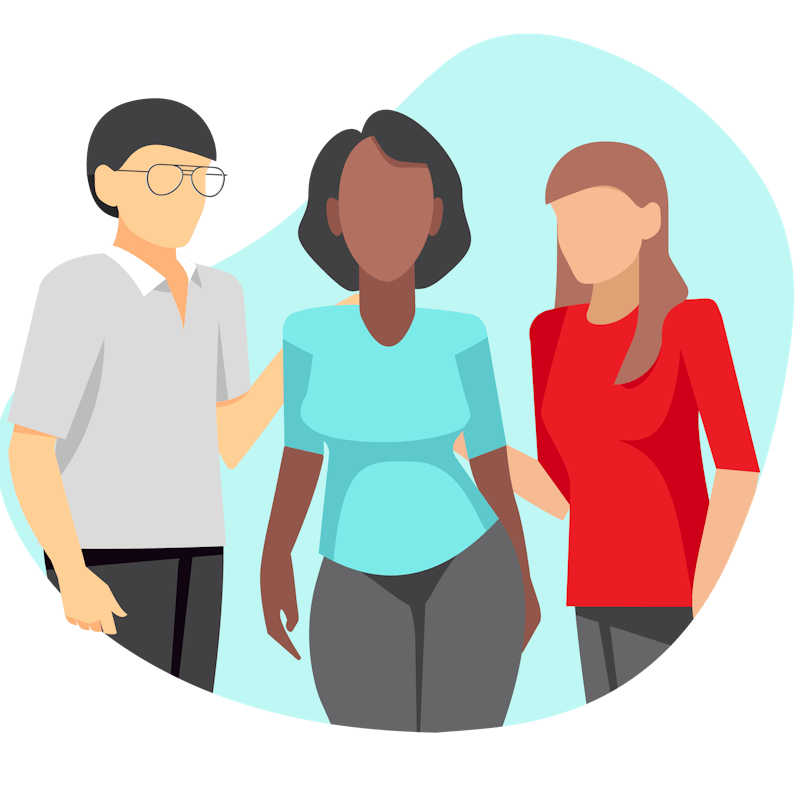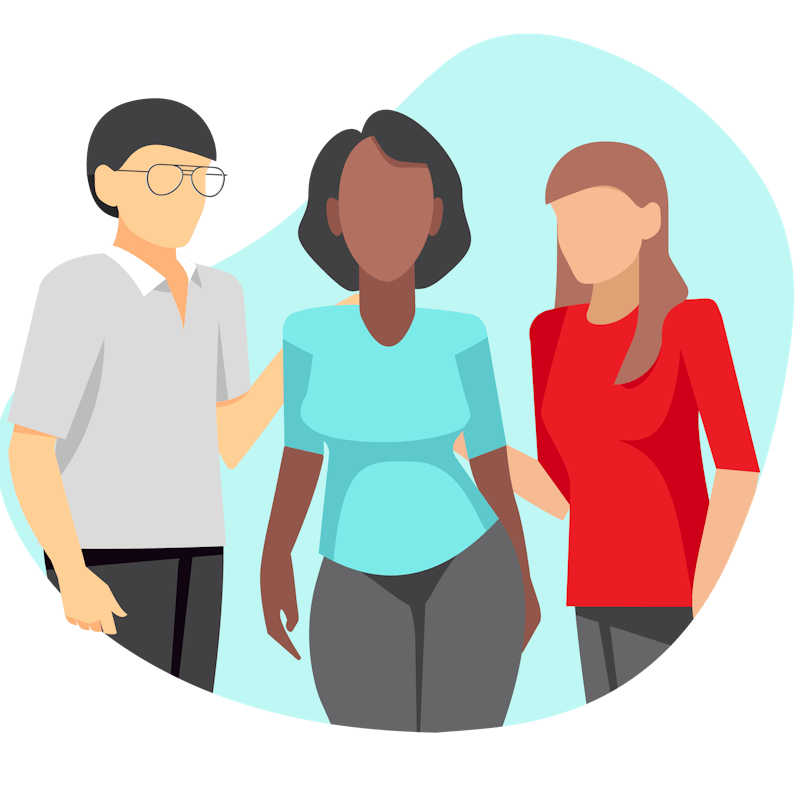 Tech Stack

We chose Flutter because we knew we wanted to target Android and iOS and we liked that it would compile to native code. We were excited about the challenge of learning Dart, a statically typed language, but also thought that some of the time invested would be recouped due to Flutter's hot reload feature and well documented widgets.

Firebase was chosen for its in-built authentication and the instant messaging possibilities that its real-time database allows. We were also keen to try a NoSQL database due to the ability to easily update schema and fields and explore non-relational data structures.

For our middleware API we chose Express as we liked its design philosophy of being 'unopinionated and minimal'. For testing, we opted for a combination of Mocha and Chai. The modular design of Mocha was appealing as it allowed for various assertion libraries and Chai was our eventual choice due to its chain-capable BDD style and expressive language.