Team Sportsy present Sportsy!

An app to find like-minded people to play sports with.

Sportsy is an app for like-minded sports players to meet and play their favourite sports. Users can browse local events, sign up to an event, join a conversation through event-specific comment threads, and make new friends. The app is for anyone interested in sport, from football to snooker, climbing to hiking. The idea came from a previous app that provided a similar function, that was no longer available.
Team Sportsy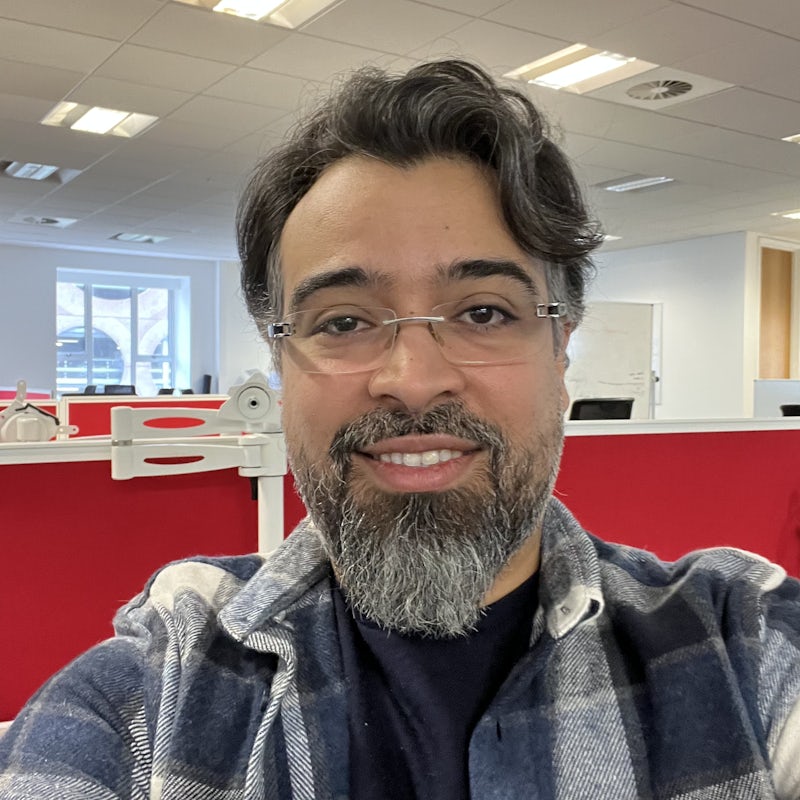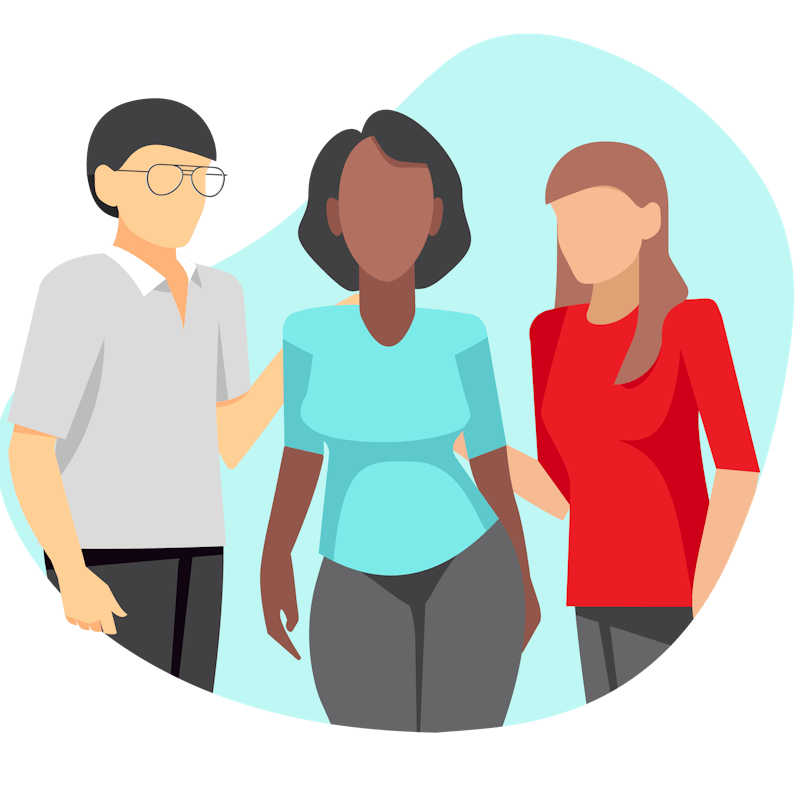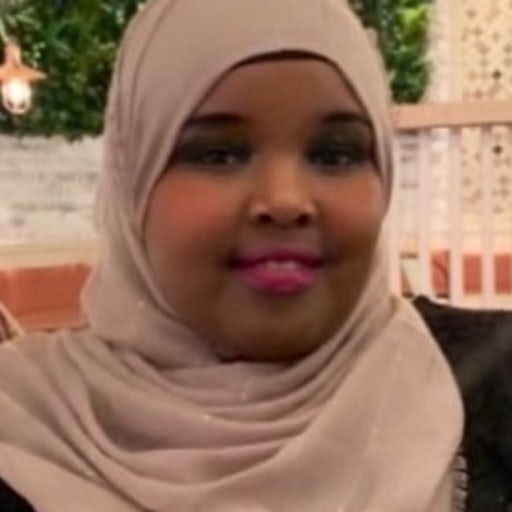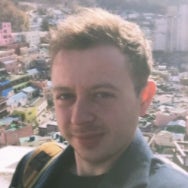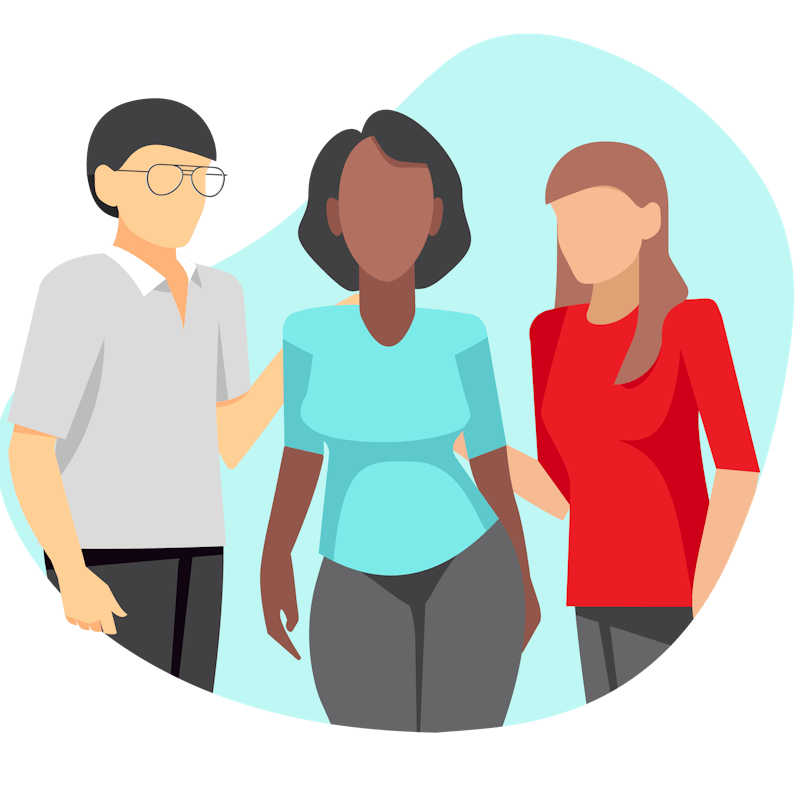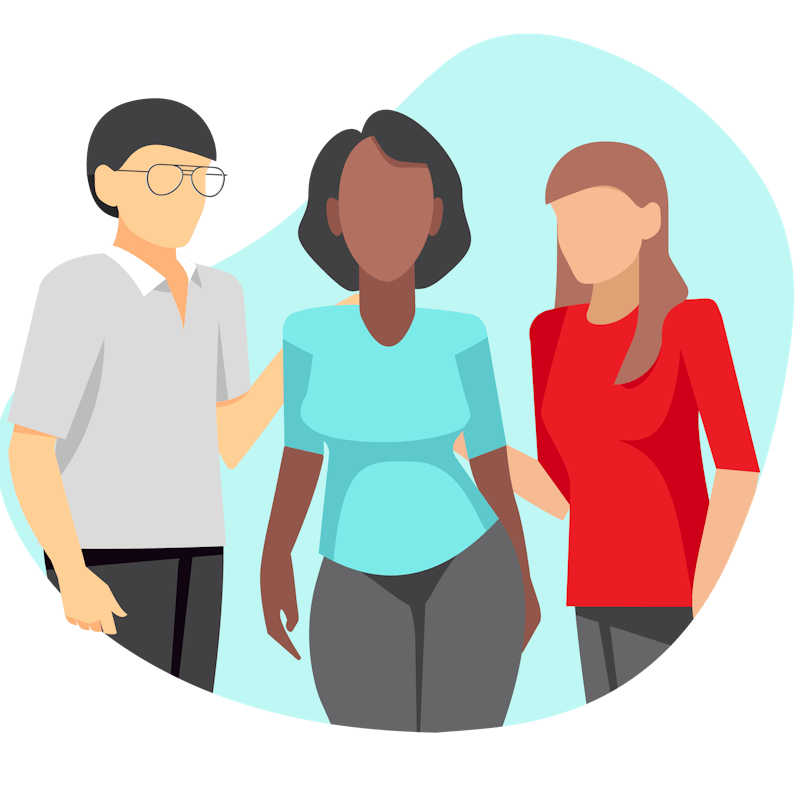 Tech Stack

Our tech stack included React Native, Firebase, Expo, React Native Maps, and Postcode API.
Firebase assisted us in the authentication process and React Native was our preferred app-based front-end tech.