Argulympics

What is Argulympics?

Are you constantly arguing with your friends over who gets the last Snickers™️? Are you always pulling in opposite directions on a night out? In that case, you need the ARGULYMPICS! Argulympics is a game built in React Native and utilising Google Firebase. Each player inputs their preferred outcome, then everyone plays a game to decide which of the players is correct. The group is then duty bound by the friendship code to carry out the winner's will. No take backsies. Also included is a single player option for if you want to practice to give yourself an unfair advantage, or simply enjoy arguing with yourself.
Sam Parry - Argulympics-2-demo-2-1
Team Argulympics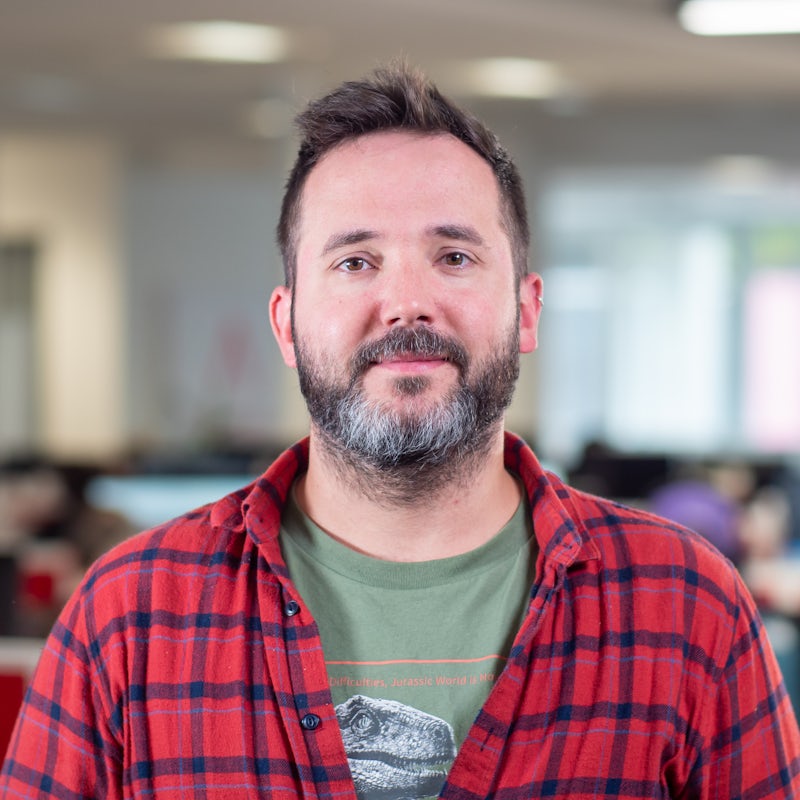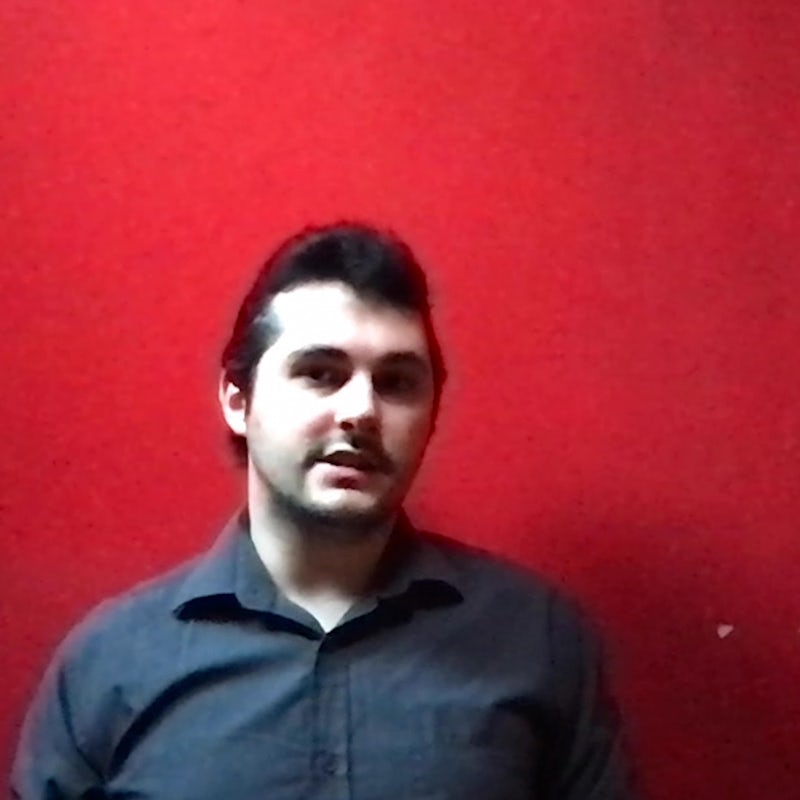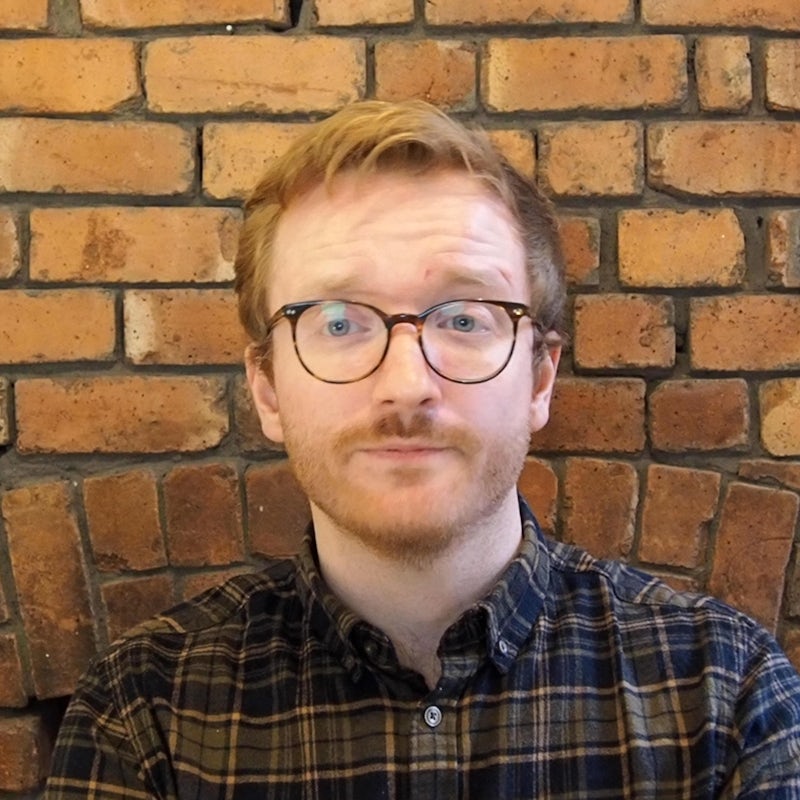 Tech Stack

We used this tech stack because we thought it was the best option for us...