Team Sportify present Sportify

A full-stack, sports-based geo social networking app.

Our app will create a platform for individuals to host and engage with local sporting events. Users will be able to browse a range of local sporting events, hosted by other users. Users can register to participate in pre-planned activities, filtering events based on certain criteria, such as age, gender, skill level and ability.
Team Sportify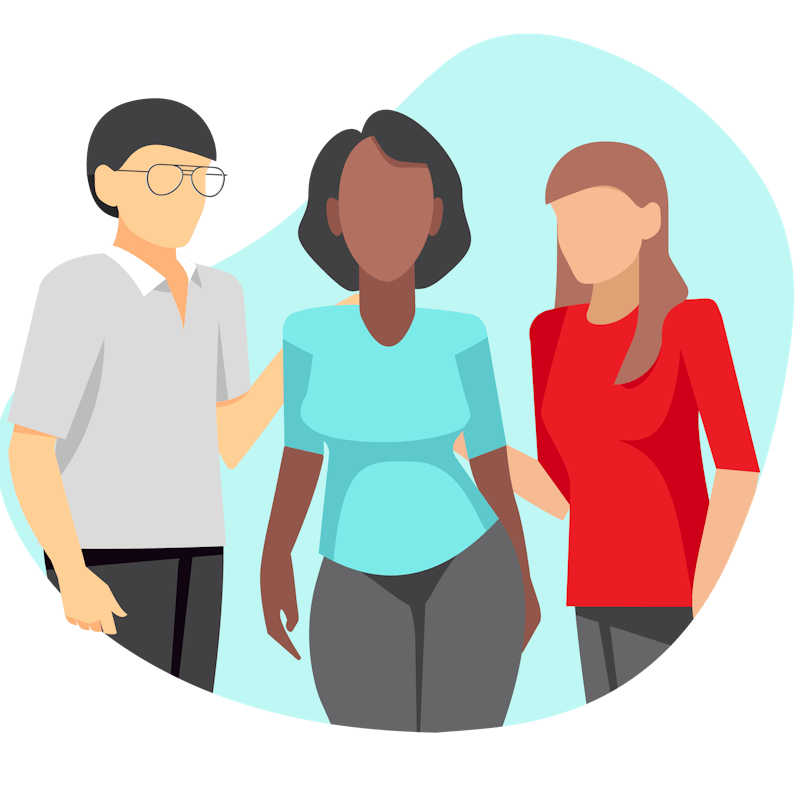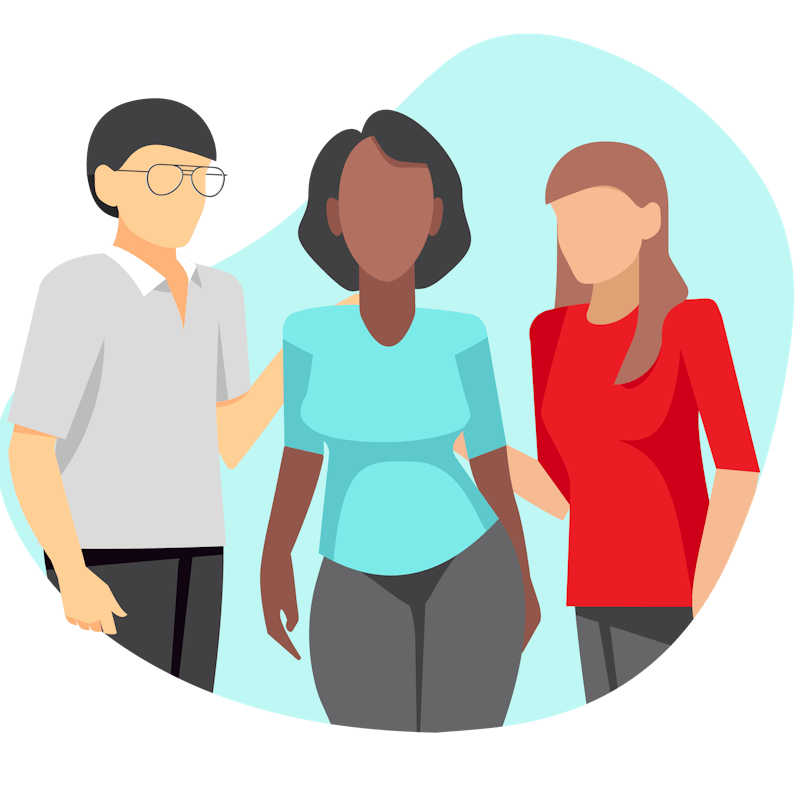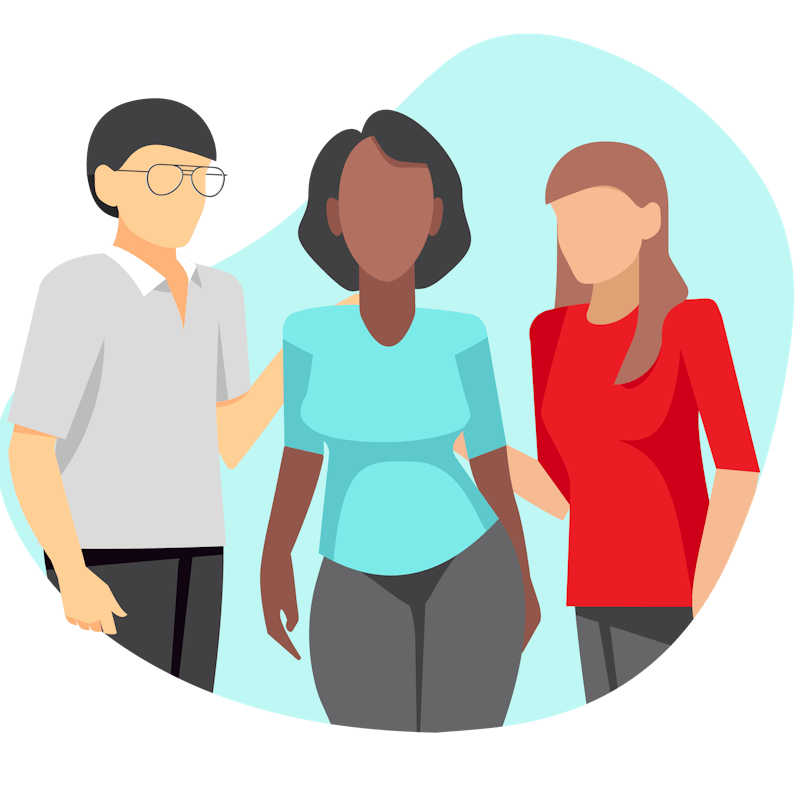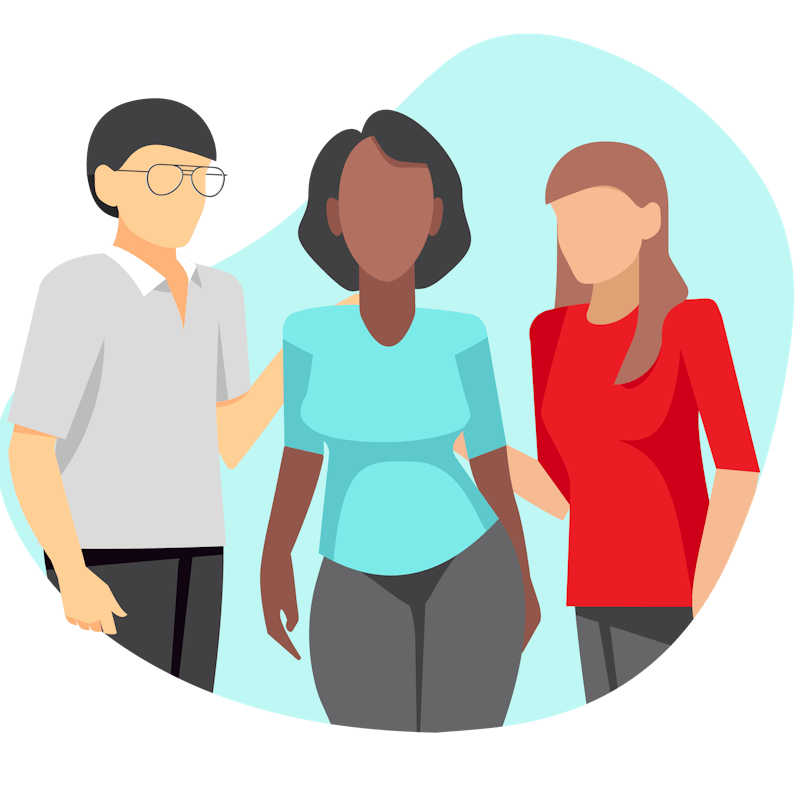 Tech Stack

We Used React, JavaScript, FireBase, Bootstrap.
We chose FireBase as our backend framework as a time-saving alternative to writing full-fledged backend code. FireBase offered many features we were able to implement into our app including Cloud FireStore, Storage and Authentication. We used Bootstrap to help us build a responsive website quickly. For our main frontend framework we chose React, this was a technology we already picked up during the bootcamp.