We Don't Byte present LifeRPG

Improve your daily productivity through the gamification of everyday tasks.

LifeRPG is for anyone who needs a little help in forming and keeping up with daily habits, we were inspired by the success of gamification in other apps and added a more cutesy element to make the application fun and engaging.
Players set tasks themselves and decide on the difficulty of the task. When they have completed a task they accrue experience and currency. With the currency, players are able to purchase items from the shop to furnish and decorate the virtual rooms in their houses. As their experience increases, more items are unlocked for the player to buy.
We Don't Byte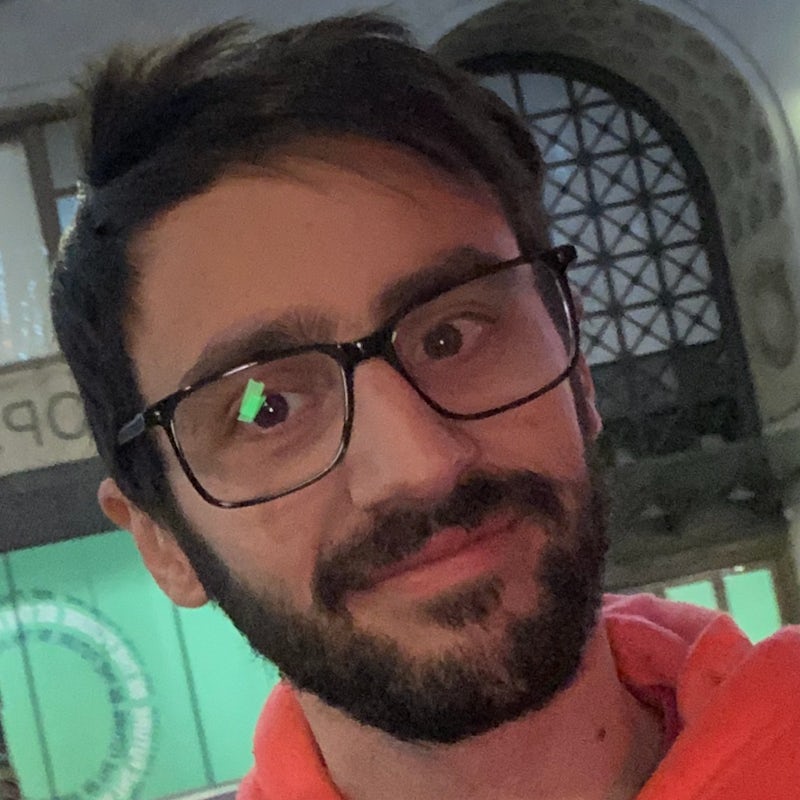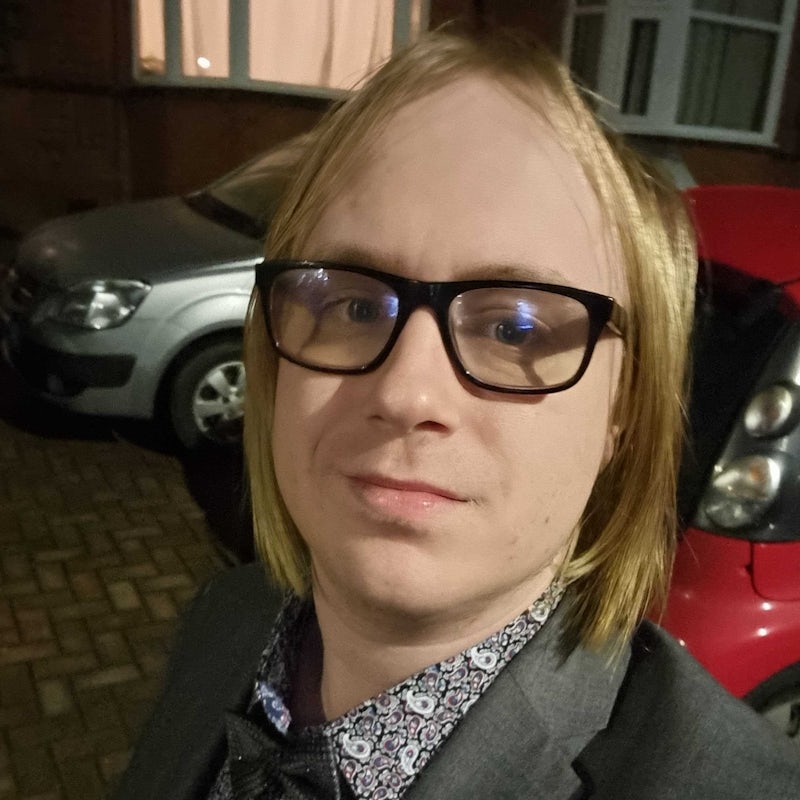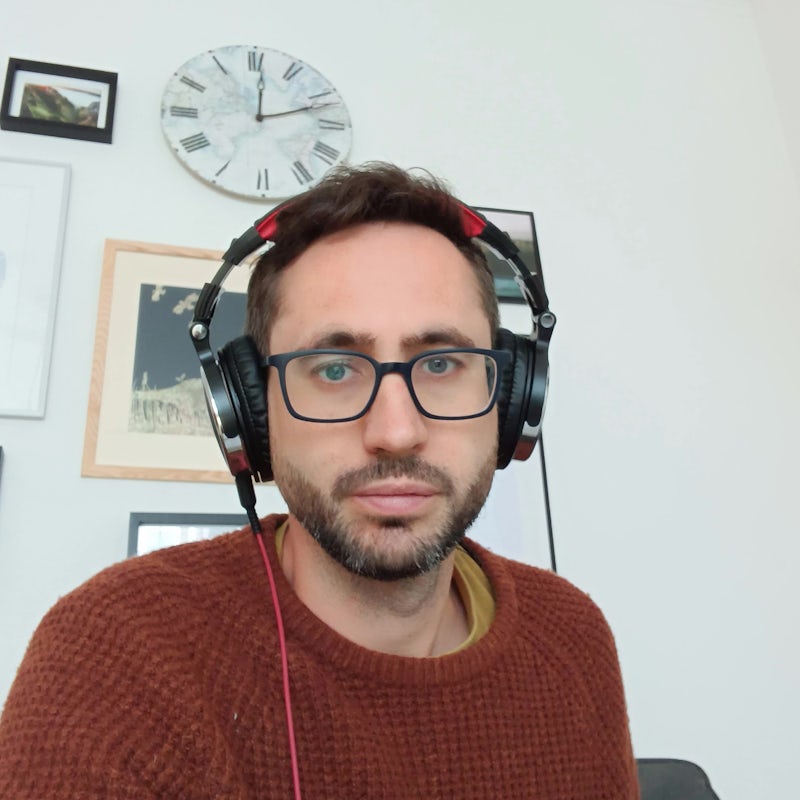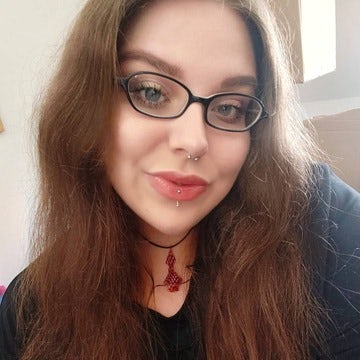 Tech Stack

Python, Django, Django REST Framework, PostgreSQL, React, Pixi JS, Trello, Slack, Zoom, git/GitHub, Excalidraw
We saw this as a great opportunity to learn and implement an industry-leading language and framework so used Python and Django for our back-end. We were more familiar with React and the inclusion of Pixi JS allowed us to import and manipulate sprites in our design.