Team 09:fifteen present Our House

Make sharing household chores fun again!

Getting things done around the house when sharing with others can be daunting. We decided to build Our House to make this fun and exciting. Users can assign chores to others, earn points and badges for completing chores and chat with other housemates. The idea comes from a lot of personal experience, especially during university.
We hope you enjoy our app!
Team 09:fifteen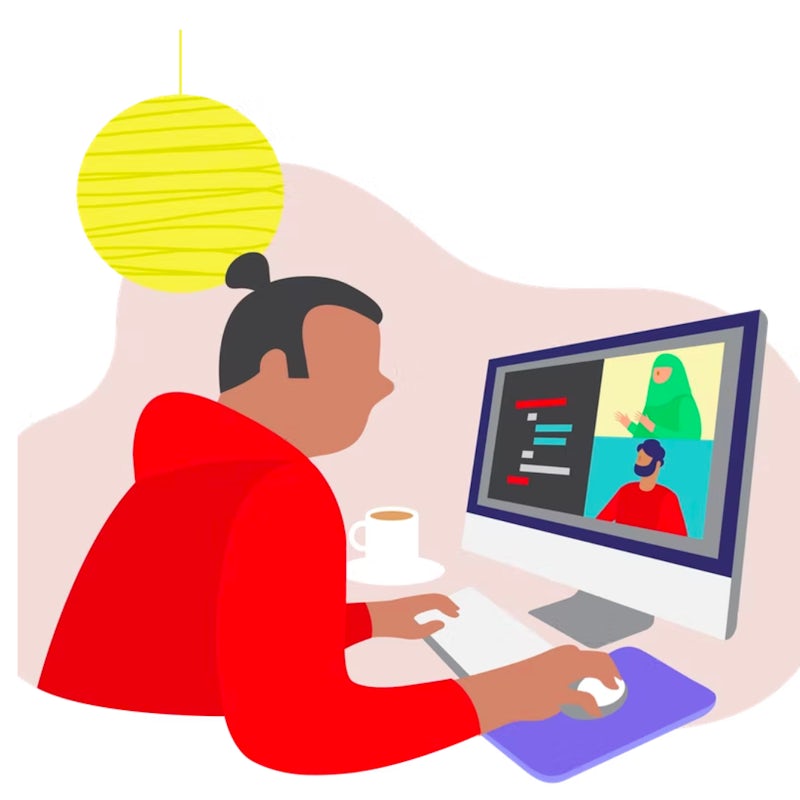 Tech Stack

React Native, Firebase Auth, Cloud Firestore
We chose React Native to build a cross-platform Android and iOS app. We chose Cloud Firestore to work with a NoSQL database having familiarised ourselves with the relational database during the bootcamp.