Team Minimum Viable Panic present Read Me A Story

Read Me A Story is an app that allows family members to record, upload and play back bedtime stories

Read Me A Story is an app that allows family members to record, upload and play back bedtime stories for young children in the family when they are unable to read them in person themselves.
A parent or guardian can sign up to the app, create a family group and invite their partner or relatives to join. Family members can then choose to record and upload stories, or view a list of stories created by the family. Stories can be selected from the list and played back to the child.
Read Me a Story Demo Video
Team Minimum Viable Panic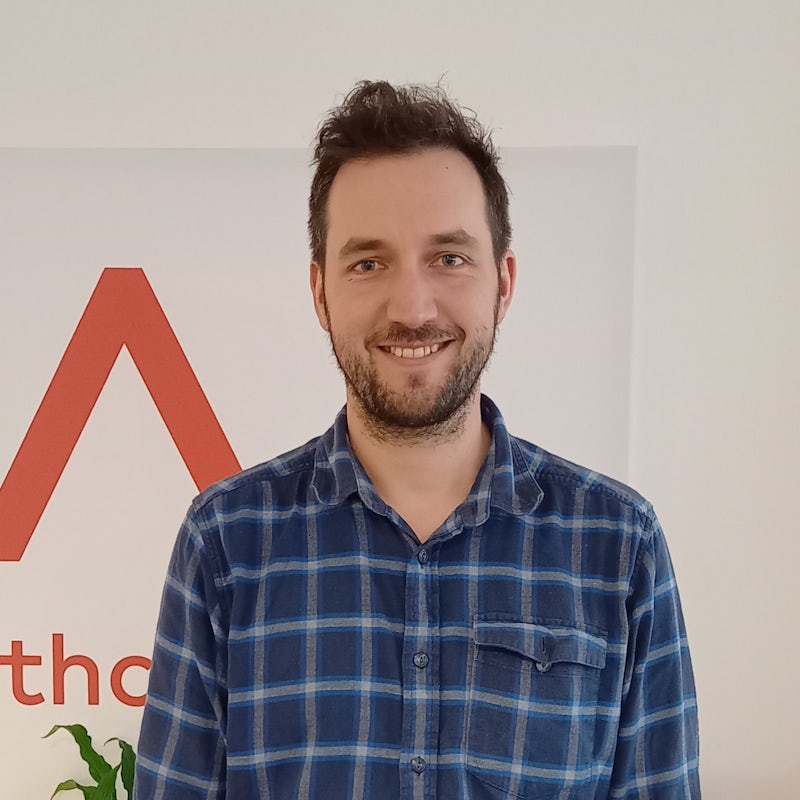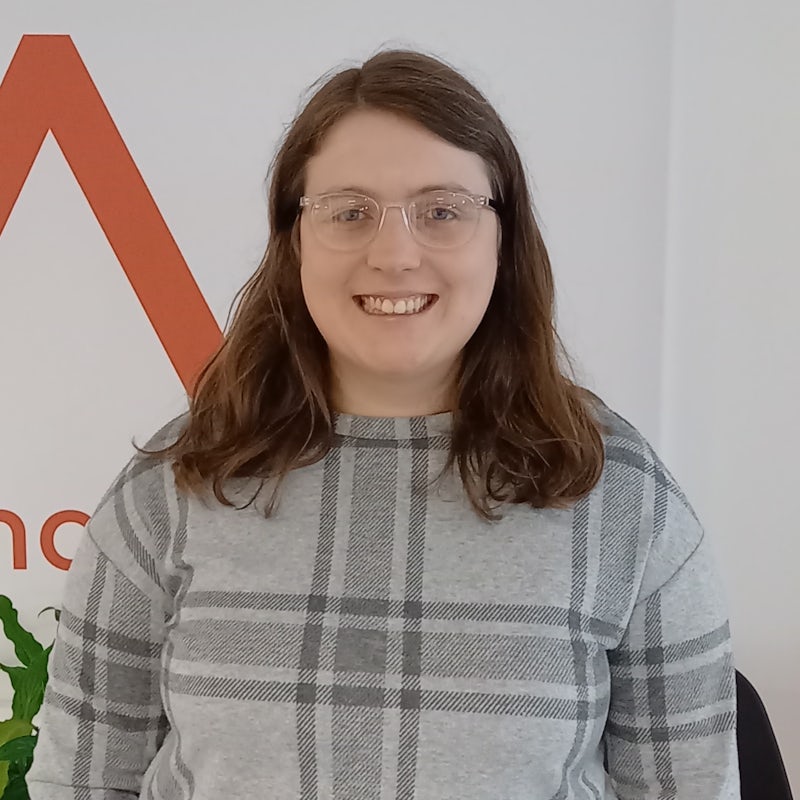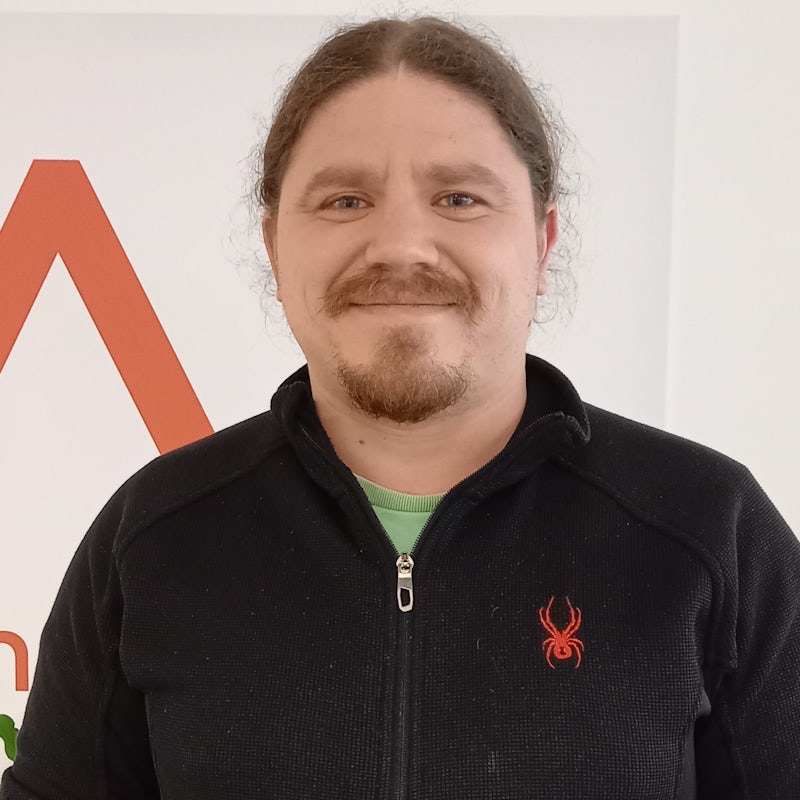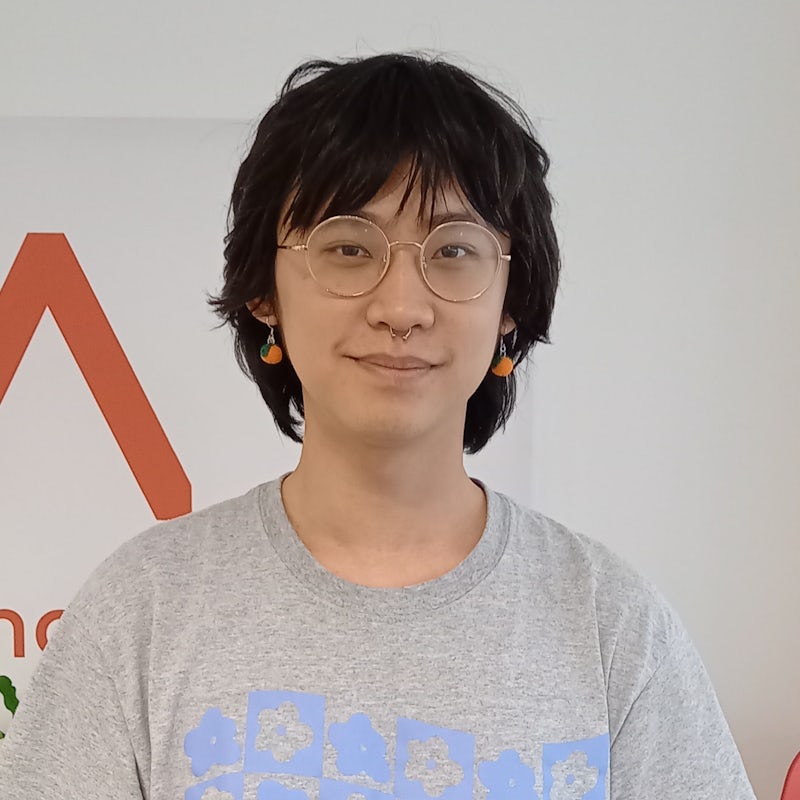 Tech Stack

Svelte, TypeScript, Tailwind, Python, Flask and Firebase
Our goal for this project was to gain experience and knowledge of a variety of technologies we had not covered in the bootcamp.