Team State Mutators present Herd!

Herd is a gig finder app for musicians and fans alike, find local gigs, venues, fans, and let people know when your gig is!

Knowing that venues are slowly opening up and with many people looking to enjoy live music again, we created Herd. Herd is an app for fans and artists to discover new music, find local gigs, find gig buddies in message boards, and post their own gigs to attract fans. Users can set email reminders to remind them of upcoming gigs they're interested in, talk on individual gig message boards, as well as follow links to listen to artists on Spotify.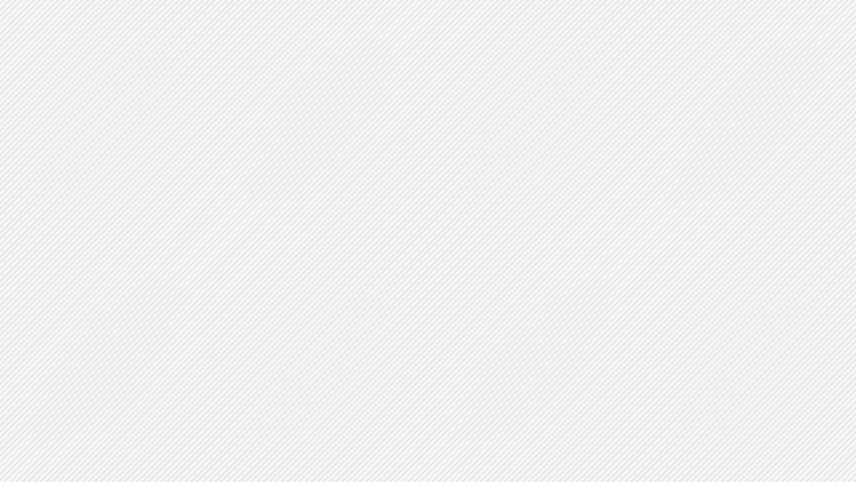 Team State Mutators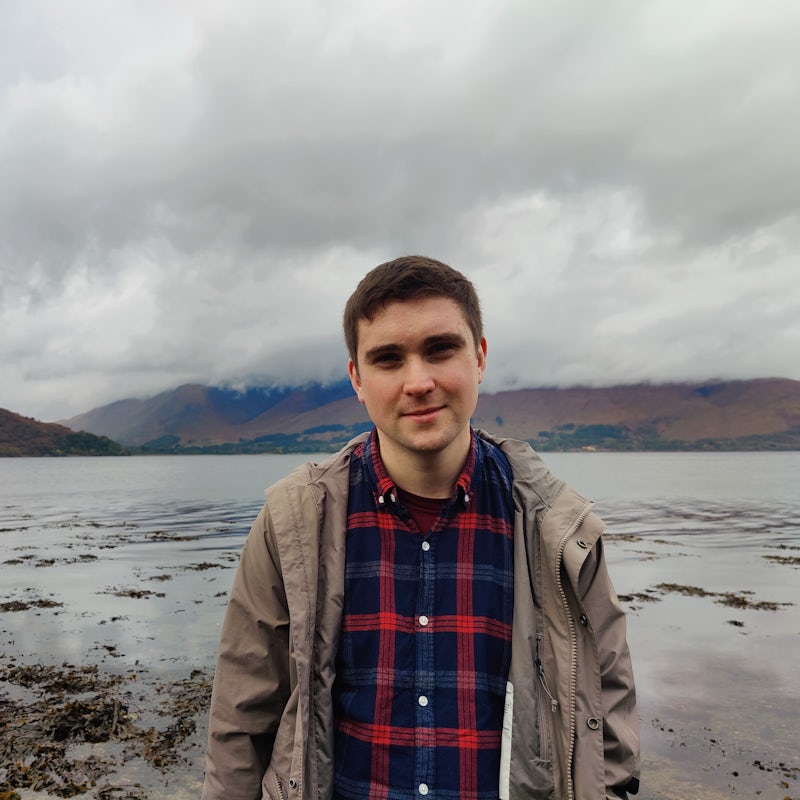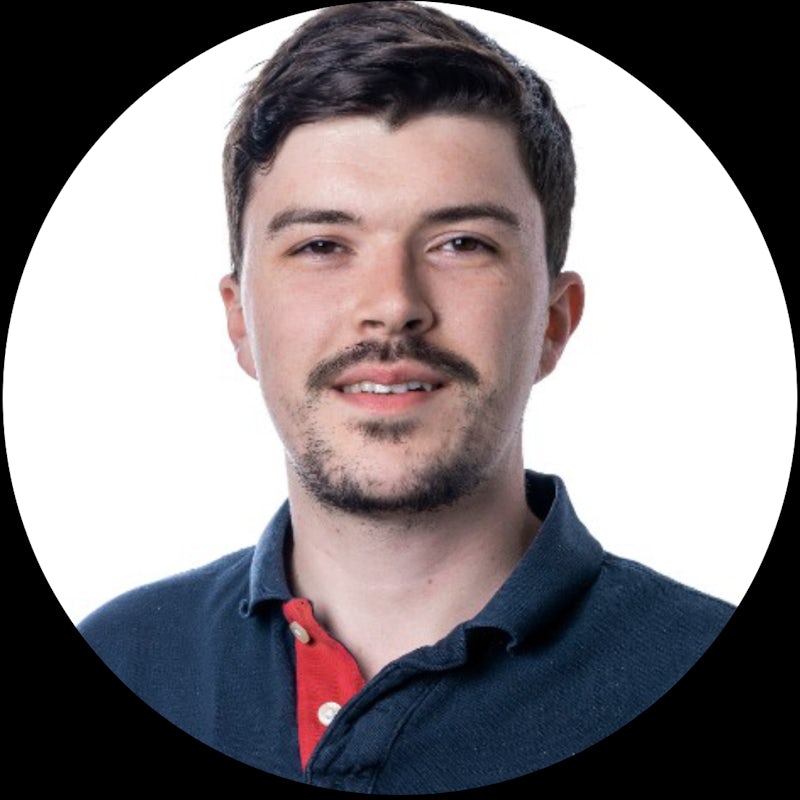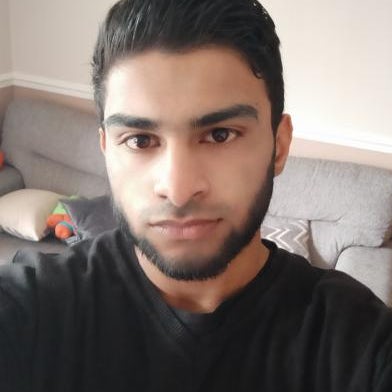 Tech Stack

We wanted to use this project as an opportunity to experiment with new technologies.
These technologies included Serverless Framework, AWS, Lambda, DynamoDB, SES, Amplify, Cognito, Cloudformation, React Native, Typescript, Node.js