Boa_Constructors present Dndinder

A social media platform for RPG players

Dndinder is designed by and for RPG players. This idea has been rolling around inside one of our group members' brains for the best part of 10 years. Being a long term DM it has always been difficult to find people who are interested in playing.

With our website, we hope to be able to connect players both locally and across the globe. Allowing people to create their own accounts, groups and invite whoever they like the look of!
Dndinder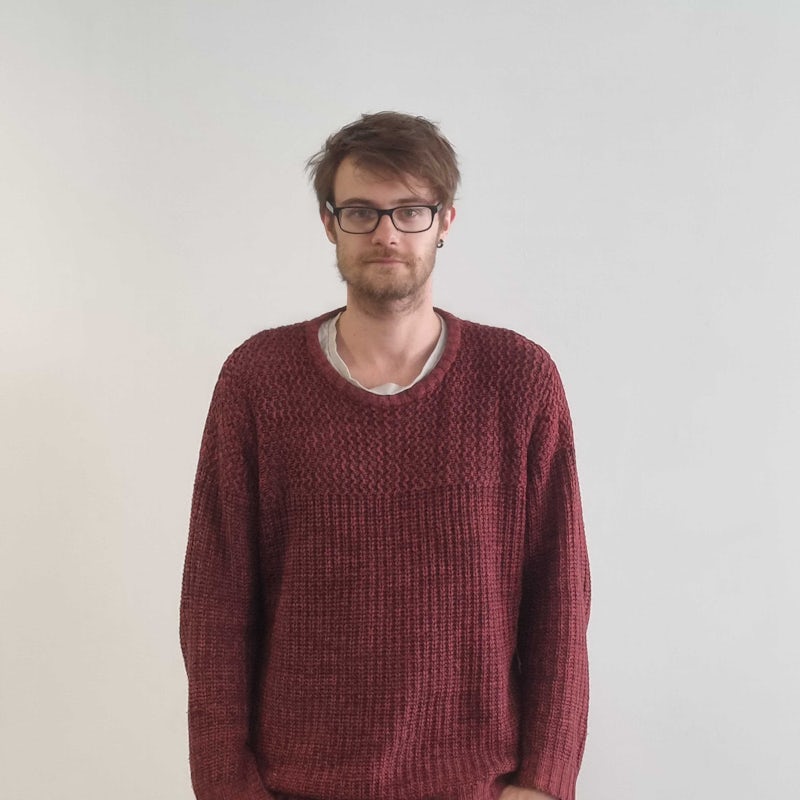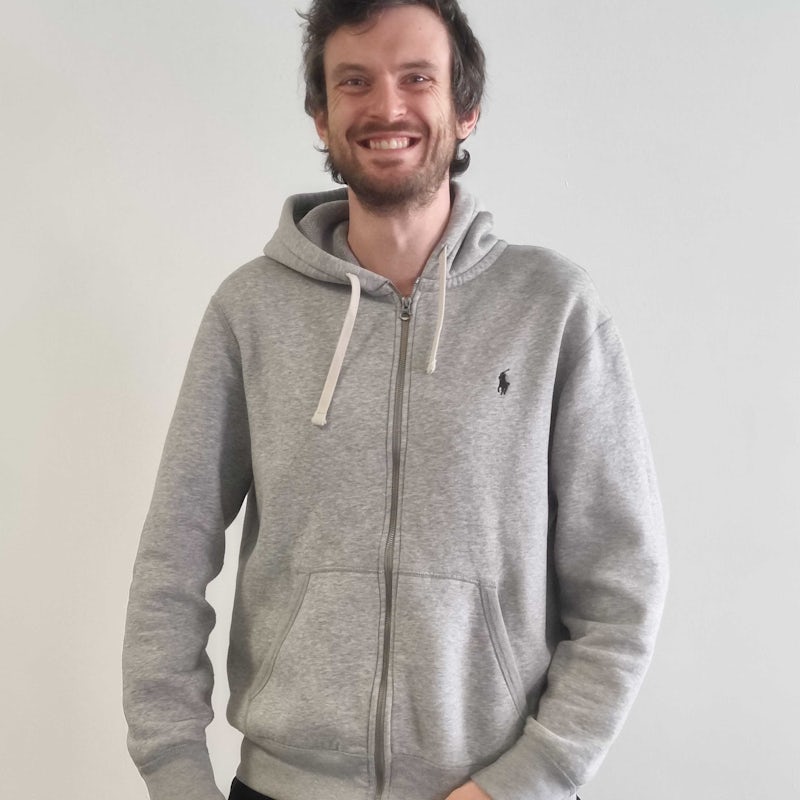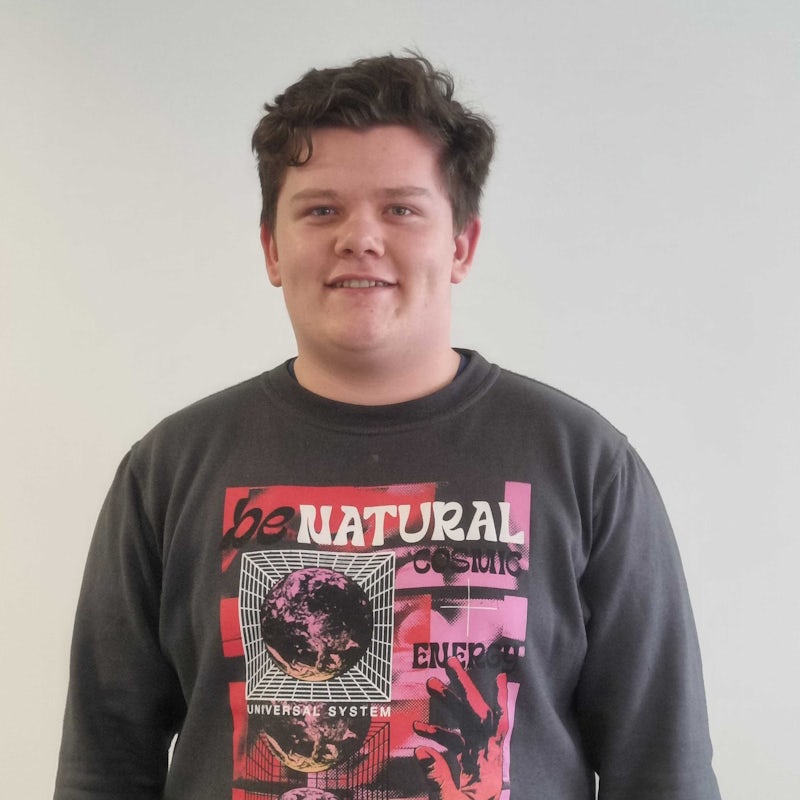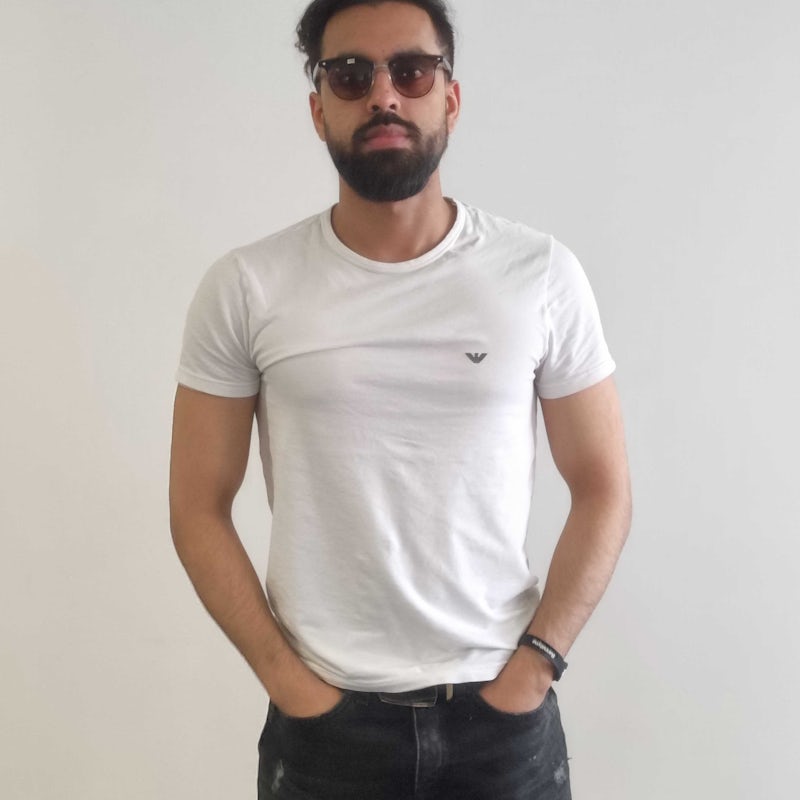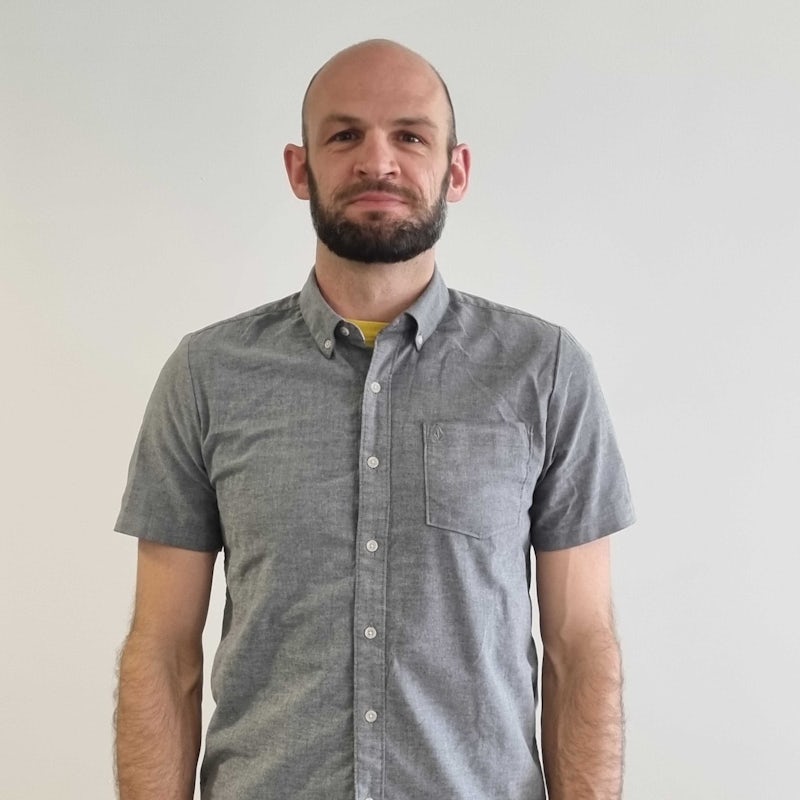 Tech Stack

Firebase, Firestore, Cloud Functions, Google Authentication React, Axios, React-Bootstrap, Tailwind, Github, node.js.
We decided to use Firebase and its various technologies as both a way to challenge ourselves to learn a whole host of new tech and as a way of hosting the back end for our app.
Cloud functions allowed us to quickly and efficiently create endpoints for use within our website meaning we could test and spike an idea extremely quickly.