Payment options

We have lots of options to help you cover the cost of our bootcamps. From free places funded by the government in England, to income share agreements.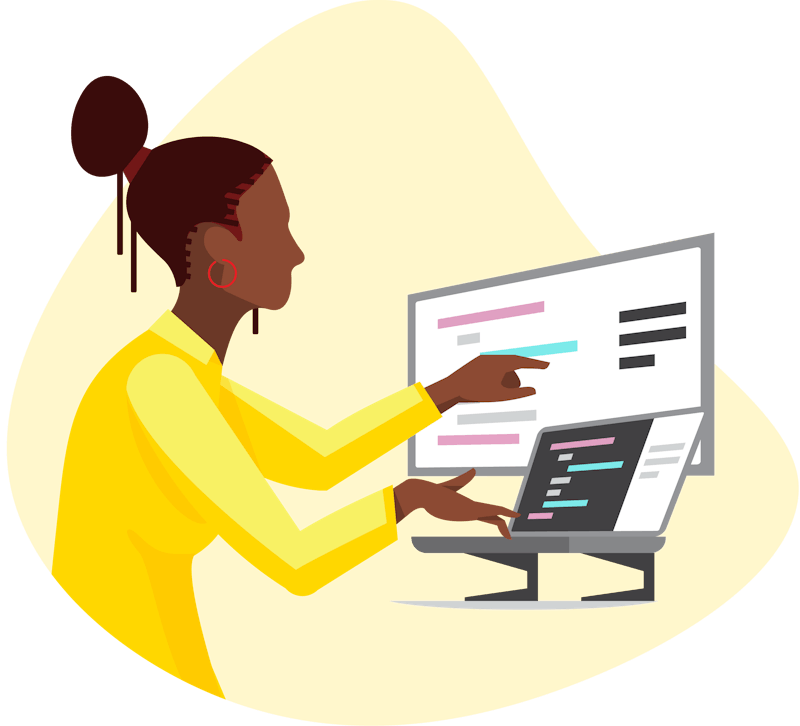 Our payment plans

Find a payment plan that works for you to help you kick-start your career transformation with Northcoders.
Advance

Pay less by completing your Entry Challenge and signing up to Northcoders at least two weeks in advance and qualify for a £500 Scholarship.
The total you will pay is £8,000.
This is the only payment option available to students living outside of the UK.
Deferred


EdAid
Pay your 13-Week Bootcamp Fee over 24 months, interest-free.
You'll pay a £250 deposit to EdAid towards your 13-Week Bootcamp Fee.
Then you'll need to pay a £750 deposit to Northcoders after completing your Entry Challenge and being accepted onto the course.
Then, you'll pay £312.50 each month until the balance is paid in full, starting after you begin the course. This option is interest free.
You must be a UK citizen to qualify – we require this because we work with an FCA-regulated approved partner who help us deliver this payment option.
This scheme is subject to affordability checks, conducted by an FCA-regulated approved partner.
Income Sharing Agreement Scheme


StepEx
Pay a £150 deposit and only begin repaying your tuition fees once you are in a job earning over £24,000.
You will repay 12% of your monthly salary.
ISA's are not classed as personal debt, they always stay affordable and repayments are paused if your income drops below £24,000.
36-month repayment term, 8 year maximum term from the end of the course.
Maximum repayment cap of 160%.
Government Funded Places

To qualify for the Scholarship, you must be:
Aged 19 or older on 31st August 2023
Have the right to work in the UK. This can be checked on gov.uk/viewright-to-work and
Meet residency requirements - more info is available here Residency Eligibility section
Live in England
Not already taken part in previous formal education similar to chosen bootcamp (to ensure sufficient new learning opportunities)
Awarding of fully funded places will be based on how you perform during the application process and Entry Challenge.
If your application is successful, you will join our bootcamp with no fees or hidden costs to pay. 
Please keep in mind that you will need to have your own laptop in order to complete the course and will need to pass our Entry Challenge as part of the application process.