Graduate Stories
Educator to Software Developer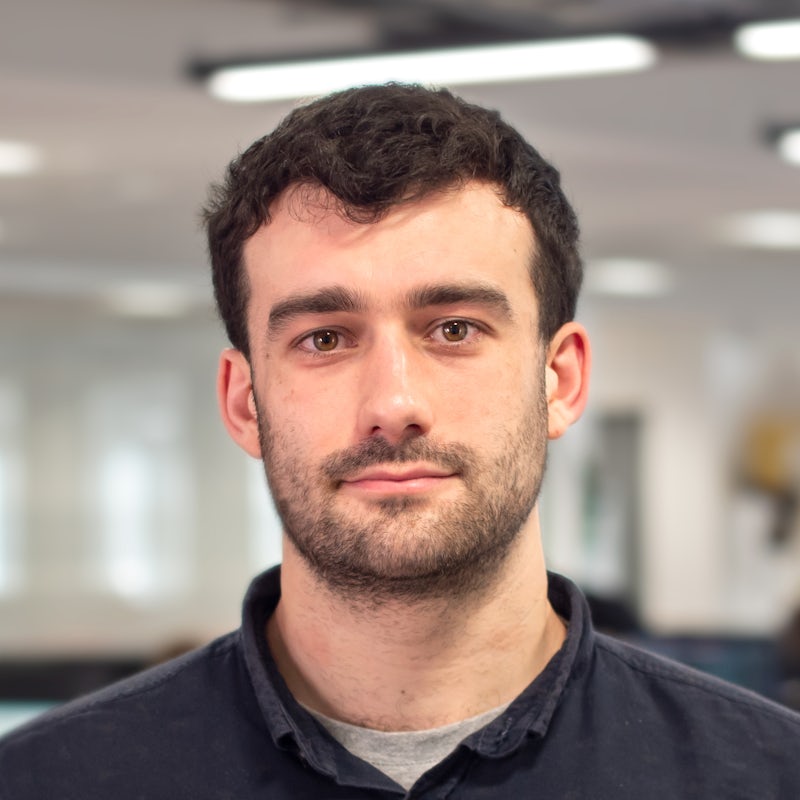 Ben
Graduate Software Developer at Apadmi
How did you find your time on the bootcamp?
Had an amazing time at Northcoders. The whole process was challenging but a joy throughout and the lecturers really did a great job of making you feel supported throughout the 12 weeks and beyond.
What were you doing before the bootcamp and what made you apply?
I worked in higher education previously and wanted to work in an industry that was ever changing and evolving that offered work in a wide range of exciting fields.
What was the support like on the course?
Amazing support throughout the course especially considering that half of the course had to be delivered remotely due to the pandemic.
How much support did you receive from Northcoders with your job search after the course?
The team were very receptive to our interests and really helped prepare me for the interview for which I eventually got a job for.
What advice would you give to anyone thinking about applying?
It can be a very daunting process, but once you start getting the hang of it you really start to enjoy it.