Graduate Stories
Entrepreneur to App Developer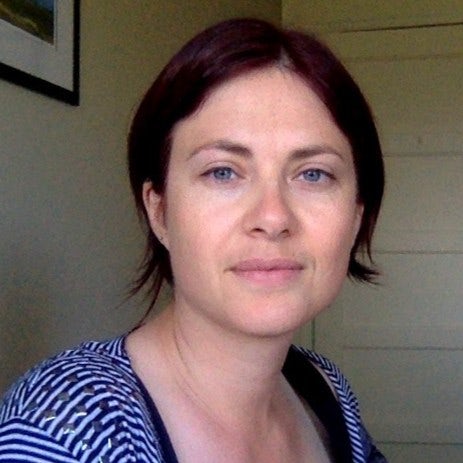 Jodi
Junior App Developer at The Distance
How did you find your time on the bootcamp?
Northcoders was immensely challenging and satisfying. I learnt so much in such a short period of time. The tuition and support was excellent despite my in-person course being remote during lockdown. I benefitted a lot from the consistent application of learning to real projects.
What were you doing before the bootcamp and what made you apply?
Before Northcoders I was running my own business, an organic veg farm. Before that I worked in the third sector, doing communications and administration. I was looking for a new challenge, something that would develop my logical problem solving skills and bring new career options. Northcoders certainly did that!
What was the support like on the course?
The on-site support (or online as it turned out to be, due to lockdown) was excellent. Tutors was always available and willing to help you understand anything you were struggling with.
How much support did you receive from Northcoders with your job search after the course?
Northcoders provided me with some very useful advice regarding how to present my coding experience on my CV, and how to prepare for interviews. Unfortunately they were not able to offer as much during lockdown, as fewer hiring partners were hiring at that time, due to Covid.
What advice would you give to anyone thinking about applying?
I think you can do this in your own time, if you know what you are aiming for, but it would take a lot longer, and a lot of dedication and focus to sustain it. Northcoders really helps you learn the things you need to know, at quite a deep level, in a very short period of time.