Graduate Stories
Mass Communications Postgraduate Researcher to Junior Software Developer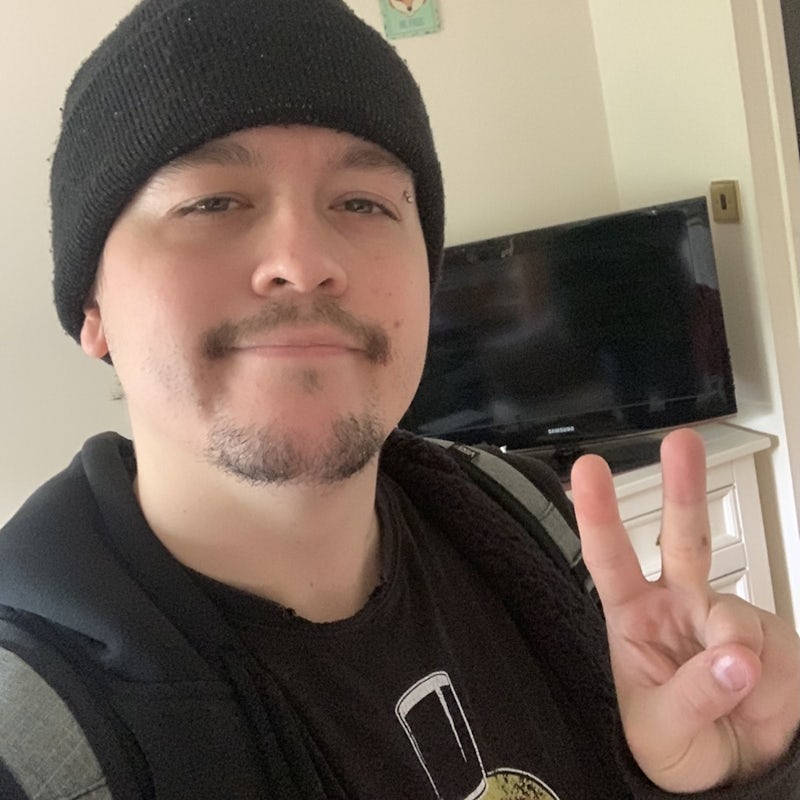 Adam
Junior Software Developer at Wealth Dynamix
How did you find your time on the bootcamp?
When I first discovered Northcoders, I had limited knowledge of coding and didn't know if I was the right kind of person to become a programmer. The course opened a world of opportunities for me. I gained new skills and knowledge, made great friends, and, best of all, I managed to secure my first job as a junior software developer when I graduated! I can honestly say that my time with Northcoders was life-changing and I'm grateful to the organisation for believing in me at a challenging time in my life.
What were you doing before the bootcamp and what made you apply?
Before Northcoders, I was a postgraduate researcher studying to complete a PhD in Mass Communications. I'm still studying part-time now, but the decision to make a career move with Northcoders was inspired by both the appeal of using programming to solve real world problems, and the organisation's positive values and ambitious goals to give graduates the tools to succeed in the tech job market.
What was the support like on the course?
During the course, I was self-funded and working night shifts at a bar to make ends meet. The mentoring team were highly supportive and regularly checked in with me to ensure my wellbeing and offer additional support if needed.
How much support did you receive from Northcoders with your job search after the course?
In addition to a dedicated Careers Week which helped to familiarise Northcoders students with the tech industry and jobs available to graduates, I regularly receiving 1-to-1 support from the Careers Team, including CV feedback, mock interviews, and discussions of future career plans.
What advice would you give to anyone thinking about applying?
The journey begins with a single click - if you have an interest in coding and want to give yourself the best opportunity to succeed, I would wholeheartedly endorse Northcoders as an organisation. Oh, and use freeCodeCamp and Codecademy, they're amazing!
Anything else you'd like to add?
Thanks to the Northcoders team, hope to stay in touch and see you in future!