Graduate Stories
From Sports Analyst to Software Engineer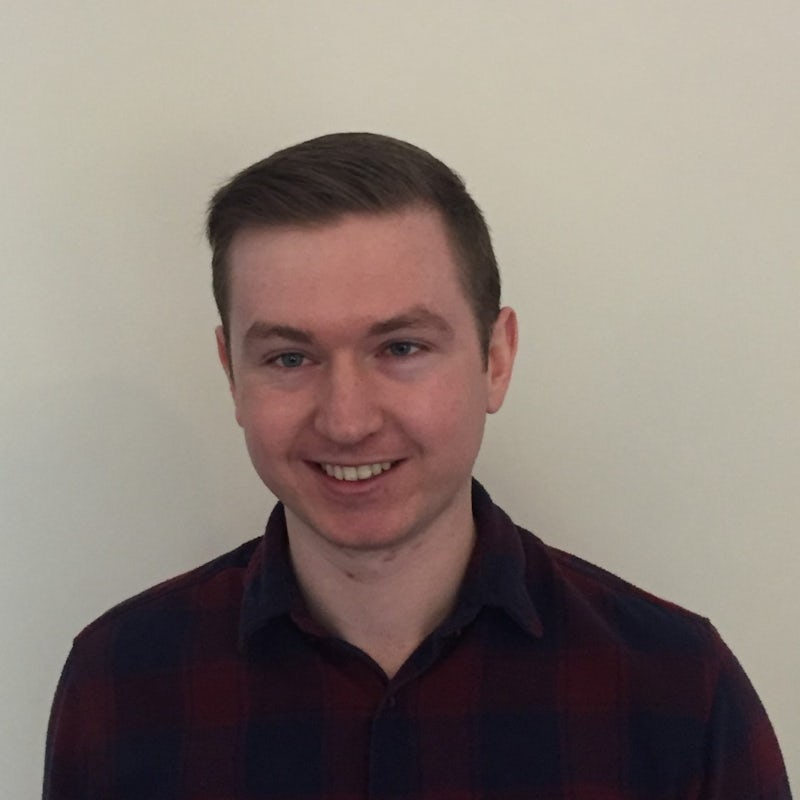 How did you find your time on the bootcamp?
I was expecting the course to be challenging and intense, which it was, but I was surprised by how much fun I had! The Northcoders community is so welcoming and enthusiastic, making it easy to feel part of something great. Being pushed to build projects that implement concepts I've only just learned about really accelerated my understanding. Because of this I feel confident starting a job using a language that is completely new to me. The tutors are incredibly knowledgeable and supportive. I loved my time on the course from start to finish :)
What were you doing before the bootcamp and what made you apply?
I was working as a Sports Analyst - this is something I loved doing and was really passionate about, but there was little room for growth and I was desperate for more of a challenge. Then the pandemic hit and work started to dry up as sporting events around the world got cancelled.
What was the support like on the course?
The tutors were always happy to answer questions, offer feedback and explain concepts in a patient way. They were very good at leading you to a solution, helping you to understand the process to get there, rather than just giving you the answer straight away. They were quick to offer support and would make sure to check how you were doing if you'd been quiet for a little while. They also encouraged you to take breaks and talk to them if you were struggling with anything, whether it be code related or not!
How much support did you receive from Northcoders with your job search after the course?
The careers team were excellent at offering support and advice. From putting together a CV to passing tech tests, I felt confident approaching interviews for the first time in my life. It really felt like I had a team behind me cheering me on every step of the way! The regular hiring partner presentations also gave me a better understanding of the industry as a whole.
What advice would you give to anyone thinking about applying?
If you learn a few of the basics and enjoy it, take the leap and apply to Northcoders! The sense of satisfaction only gets stronger as you move on to more advanced topics. Applying is probably the best decision I've ever made.