Graduate Stories
Science Teacher to Junior Developer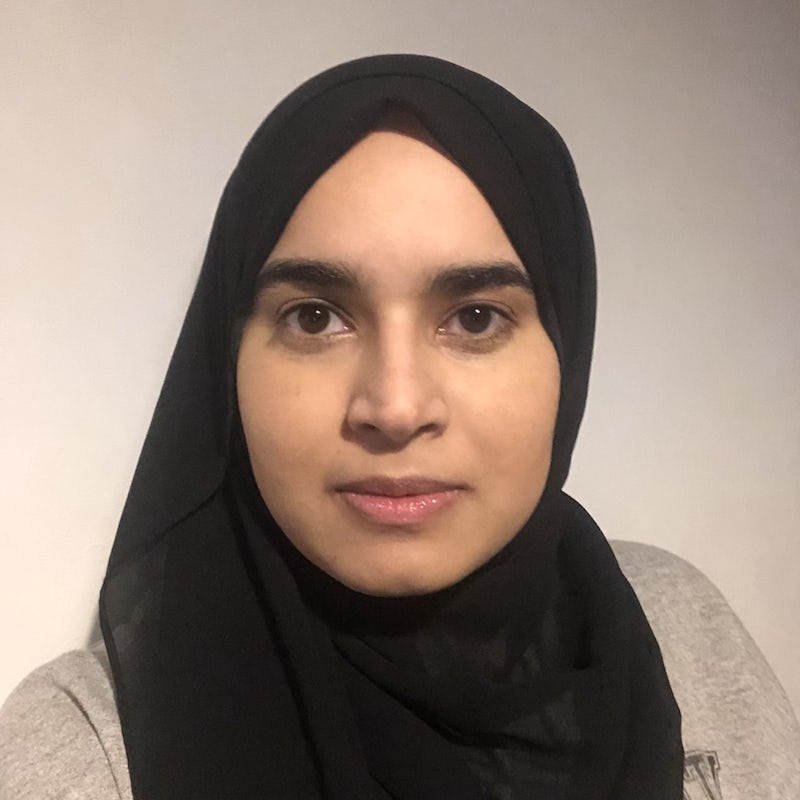 Anisa
Junior Developer at Airelogic
How did you find your time on the bootcamp?
Northcoders is the perfect place to launch a career as a software developer. The course was challenging but so much fun and you end up learning more than you ever think you would in a few months. I got tons of support from the tutors and mentors and the one to one sessions/mentor meetings were invaluable. After graduating, the work ready practices and problem solving mindset you develop means you can really grow your skills and things keep clicking into place!
What were you doing before the bootcamp and what made you apply?
I was just coming to the end of my first year being a science teacher. Faced with marking piles of never-ending books, I kept procrastinating on freecodecamp, found I really enjoyed making a website come to life! A couple of months later, I ended up at Northcoders!
What was the support like on the course?
The support and feedback you get from the mentors/tutors means you're always a 'nc help' or slack message away from being unblocked. My mentor was so supportive and really wanted to make sure I understood. Thanks Dave, you were awesome!
How much support did you receive from Northcoders with your job search after the course?
Early on because of the pandemic, things were tough with recruitment on hold with many hiring partners. Once it opened up, support has been amazing and it's always so much better applying through Northcoders knowing you're supported through the job search with regular feedback and practice tech tests. The career mentors have your best interests in mind and are always ready to help to get the best fit for you!
What advice would you give to anyone thinking about applying?
You never know until you try it. There's lots of free resources out there like freecodecamp, YouTube, codewars and newbie tech communities to help you. If you find you enjoy programming, Northcoders is the logical next step to really develop your skills and get you ready for a job!
Anything else you'd like to add?
Coding is not easy for a newbie. But this bootcamp provides all the help you need, allows you to repeat sections until you feel confident to move on.