Graduate Stories
Graduate to Software Developer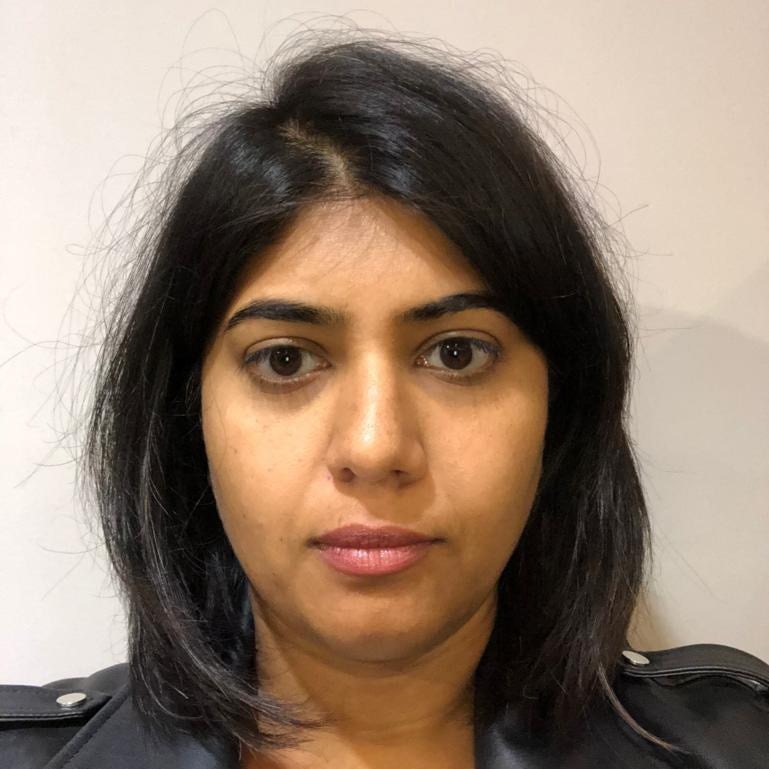 Bavana
Software Developer at BJSS
How did you find your time on the bootcamp?
It has been an amazing experience to go through this bootcamp. The tutors were so patient and explained each concept multiple time until all of us in our cohort understood it. They answered all the questions with the same level of detail each time to get the concept across. There was always a supportive tutor along the journey ready to lend an ear to listen at every stage.
What were you doing before the bootcamp and what made you apply?
I decided to get back into software development after over a decade of finishing my university degree. I enrolled with Northcoders to reskill myself.
What was the support like on the course?
The tutors were really involved with us through out the course and ready to take the time to explain any concept I felt unsure of at any given point during the duration of the course. They were very patient and did not rush through any concept just to stay on track.
How much support did you receive from Northcoders with your job search after the course?
I was made aware that a strong CV and cover letter goes a long way to impress prospective employers.
What advice would you give to anyone thinking about applying?
At any given point in learning to code, there is always help out there. It's important to learn to ask for it.
Anything else you'd like to add?
I absolutely recommend this camp for any tech enthusiast out there thinking of a career in software development.