Graduate Stories
From Business Owner to Junior Integration Developer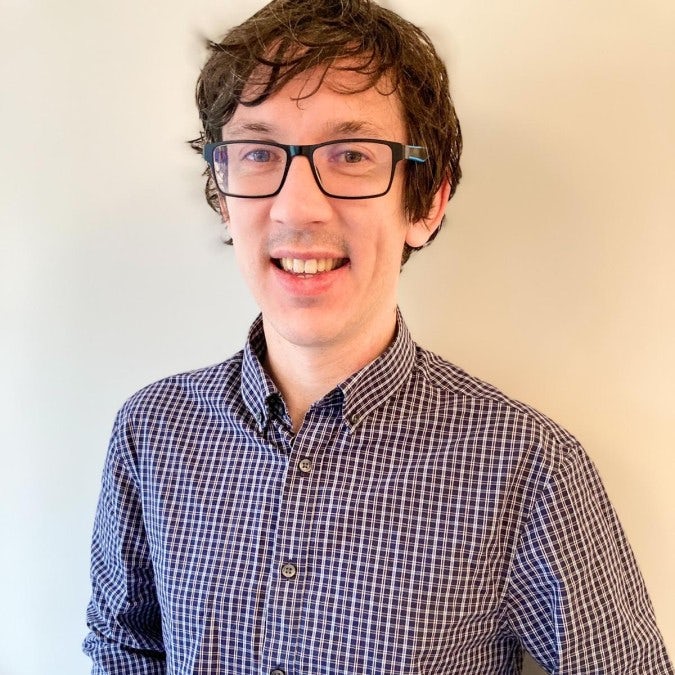 Benjamin
Junior Integration Developer at KeyedIn Solutions
How did you find your time on the bootcamp?
It was an intense but amazing experience studying with Northcoders. I have never learned so much in such a short period of time and the help and support available was excellent. I thoroughly enjoyed this course and made some great friends along the way.
What were you doing before the bootcamp and what made you apply?
I had built up multiple businesses before joining Northcoders including a dance school and a foreign language school. Unfortunately all my businesses involved direct people contact and therefore collapsed during the COVID pandemic. I had always thought of programming as an exciting field and a potential alternative career so this felt like a great opportunity to try out something new and I have not regretted that decision once.
What was the support like on the course?
My tutors were very nice and helpful and really went above and beyond to help me understand the content. They were all very good not only in programming but also in finding solutions and communicating these clearly. Rather than just telling me the answers they always guided me to find my own solutions which I personally thought was the best part of the course.
How much support did you receive from Northcoders with your job search after the course?
The career week half way through the course really helped me understand how to approach the remainder of the course and how to make myself look good in front of employers. It was great having someone look over my cv and people to talk to about the various jobs on the job board. I thought it was great that companies presented their job offers at various sessions during the course and let me ask questions before even making a decision on whether or not to apply for a certain role.
What advice would you give to anyone thinking about applying?
I would do as much self-study as possible via free code camp sites as well as doing katas i.e. on codewars. No matter how much you prepare, the course is intense and there will be lots of new things you will learn but the more you do in advance the more you will know if it really is the right career choice for you and the more directed your questions will be on the course to get help with concepts you are struggling to understand on your own.
Anything else you'd like to add?
I can thoroughly recommend this course to any hard-working individual who enjoys programming. I was very sceptical about it being possible to become a developer after just 3 months and get a job soon afterwards which is not at all the experience I had from other industries. However, I can definitely confirm that the course is everything it promises to be provided you put in some hard work to get the most out of it.