Graduate Stories
Customer Service to Junior Full Stack Developer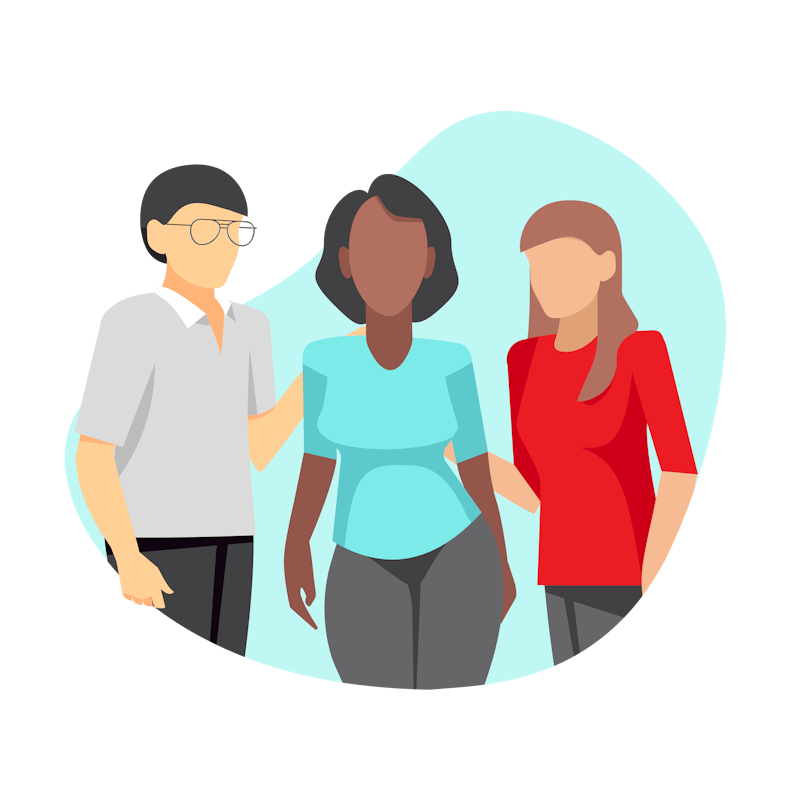 Berenice Harris
Junior Full Stack Developer at Jaguar Land Rover
How did you find your time on the bootcamp?
Northcoders has been a life-changing, whirlwind of an experience. The tutors, mentors and careers staff have all been encouraging and wonderful and I am truly grateful to everyone involved in my journey. 100% recommend. The challenge is completely worth it!
What were you doing before the Bootcamp?
I, like many during the pandemic, was one of "the great resignation". I worked in customer service for years and although I love people, it was never an aim to be a career. I felt like I had stagnated. Needed change that was a challenge, creative and sparked energy in me. This course really did (although tougher than expected!) and I'm so optimistic for what comes next :)
What was the support like on the course?
The tutors were super helpful and we were assigned our own personal mentors to help us through. This really helped.
How much support did you receive from Northcoders with your job search after the course?
We were all regularly informed of jobs available and I was assigned my own careers advisor who helped me with my CV and cover letter. She was there whenever I needed her and even video called me to offer advice when I was in a tricky (but amazing) position of being offered 2 jobs at the same time!
What advice would you give to anyone thinking about applying?
Go for it! :) But also, the course is extremely fast-paced with a lot of information. To benefit the most I think it would be good to not only revise, but be comfortable with the fundamentals before starting. Don't rush your start date. Aceept that everything isn't going to sink in first time round and only compare to your own progress. It really will help.