Graduate Stories
Care Provision Manager to Software Engineer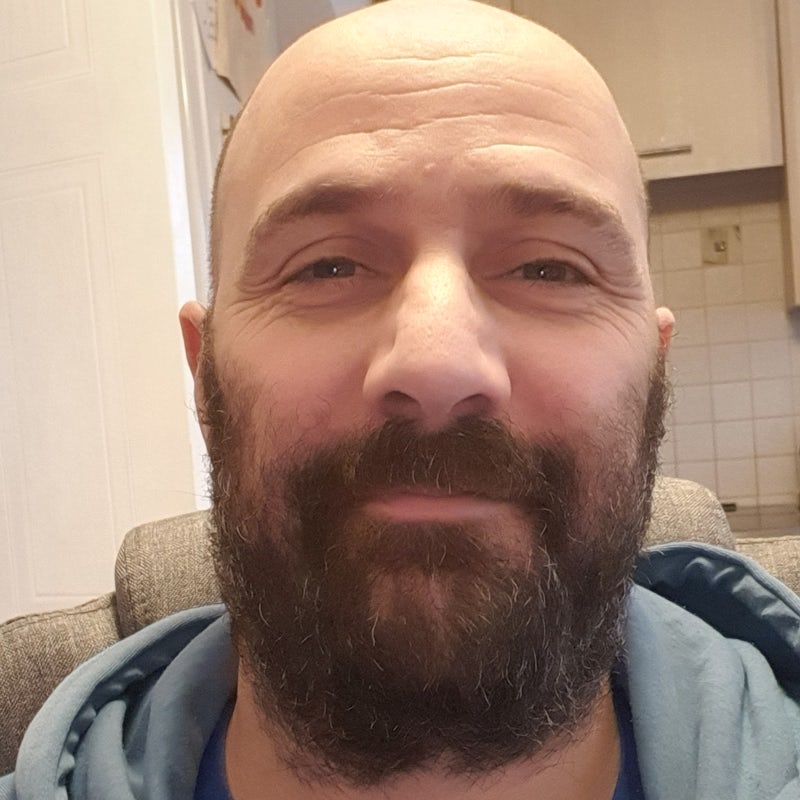 Christopher Edward Ashton
Academy Software Engineer at Made Tech
How did you find your time on the bootcamp?
Northcoders fundamentally helped me change the course of my life. I really enjoyed the time with you, especially some of the people, but most importantly it gave me the opportunity to delve into software developing in a way I didn't previously have the time to. Amazing.
What were you doing before the Bootcamp?
I was a Wraparound Care Provision Manager at a Primary School. As high as I could get career-wise and nowhere near fulfilled intellectually. Very stressful, never enough resources to do the job effectively, constantly blocked from change by superiors. Major mental health repercussions.
What was the support like on the course?
Everyone was fully supportive, with shout-out to Kev for being the most grounding influence for me.
How much support did you receive from Northcoders with your job search after the course?
The careers team were wonderful, and I felt fully supported when I asked for help.
What advice would you give to anyone thinking about applying?
Do a few online courses for free, build a small thing you like the sound of. If you enjoy that, apply to NC!
Thank you, thank you, thank you. You have changed not only my life, but the future prosperity of my family. Forever indebted.