Graduate Stories
Commercial Manager to Junior Developer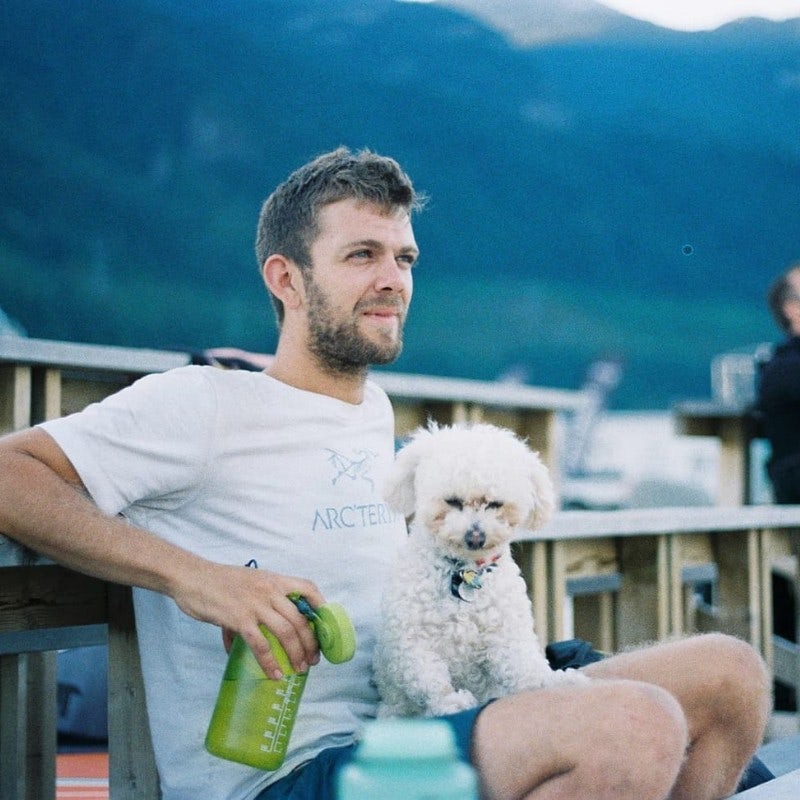 Peter Hailwood
Junior Developer at Mindflick
How did you find your time on the bootcamp?
Fast paced and testing, but while learning some of the harder concepts was initially a challenge, we applied these so much across different mini projects that everything does click! It's a very well delivered course with help always available from the brilliant tutors.
What were you doing before the bootcamp and what made you apply?
I had a decent job as a commercial manager. I played around with a bit of coding one Sunday and the day just vanished....I was hooked. The more I coded, the more fun I had. The tech industry has so many promising opportunities that it was a bit of a no brainer, that lifestyle and income etc will work out in the long term.
What was the support like on the course?
You can have as much or as little support as you desire. Some days I was happy working our problems myself, other days I was having a brain melt and was talking to the tutors almost non-stop. You very quickly realise their passion for both coding, and helping the rest of us achieve this new career change.
How much support did you receive from Northcoders with your job search after the course?
The jobs board was great for connecting us to employers who already knew the worth of the Northcoders course.
What advice would you give to anyone thinking about applying?
The quality of depth of the course is outstanding - you are well over prepared for any tech tests in interviews, the course prepares you for more than just getting into a role, it makes you career ready. If you enjoy knocking out katas on codewars or that feeling you got the first time you figured out what a for loop is, then you'll love this course and do very well afterwards.