Graduate Stories
Pizzeria owner to Graduate Software Developer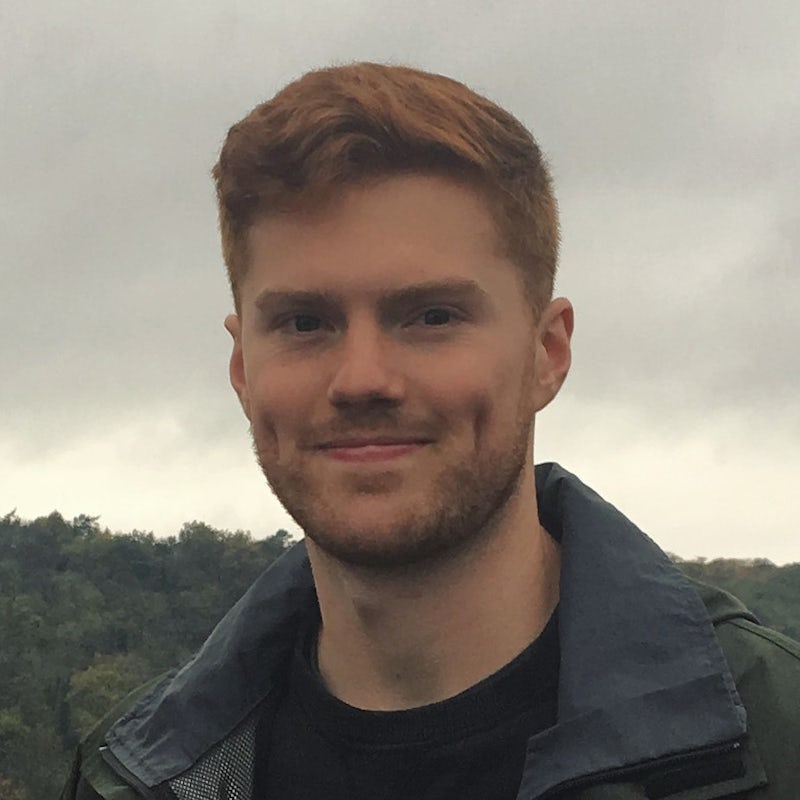 Ed
Graduate Software Developer at BJSS
How did you find your time on the bootcamp?
I had an amazing time at Northcoders. Not only did they teach us a wide breadth of technical skills but they also developed our soft skills and have built a great community with some amazing values.
What were you doing before the bootcamp and what made you apply?
I started a pizza van business in the summer of 2019 but Covid has other ideas so I decided to take the plunge and start a career in something that has always interested me - tech!
What was the support like on the course?
The level of support from the tutors was fantastic! After receiving your call for help, one of the tutors would come and help you debug your program similar to how it would happen in the work place. However, the way they ask you questions about your code and how they teach you to take a step by step approach is so much better than them just telling you the answer and it really helps you learn what was wrong and how to fix it next time.
How much support did you receive from Northcoders with your job search after the course?
The experienced careers team were always on call and willing to help you in any way you need. The hiring partner presentations that they organised were also very helpful as they give you a feel of a variety of places that you could potentially work for.
What advice would you give to anyone thinking about applying?
Try some online courses to see if you like coding (eg. freeCodeCamp) and if you enjoy it, go for it. I would recommend learning as much as you can before starting the course because it can get quite complicated!
Anything else you'd like to add?
You can tell Northcoders as a company care about the right things. They have an amazing attitude towards inclusion and diversity and will always encourage supporting one another and sharing as much knowledge as possible for the benefit of the community. It is the perfect place to pick up good habits and best practices and begin your journey into the world of tech.