Graduate Stories
Human Biologist to Junior DevOps Engineer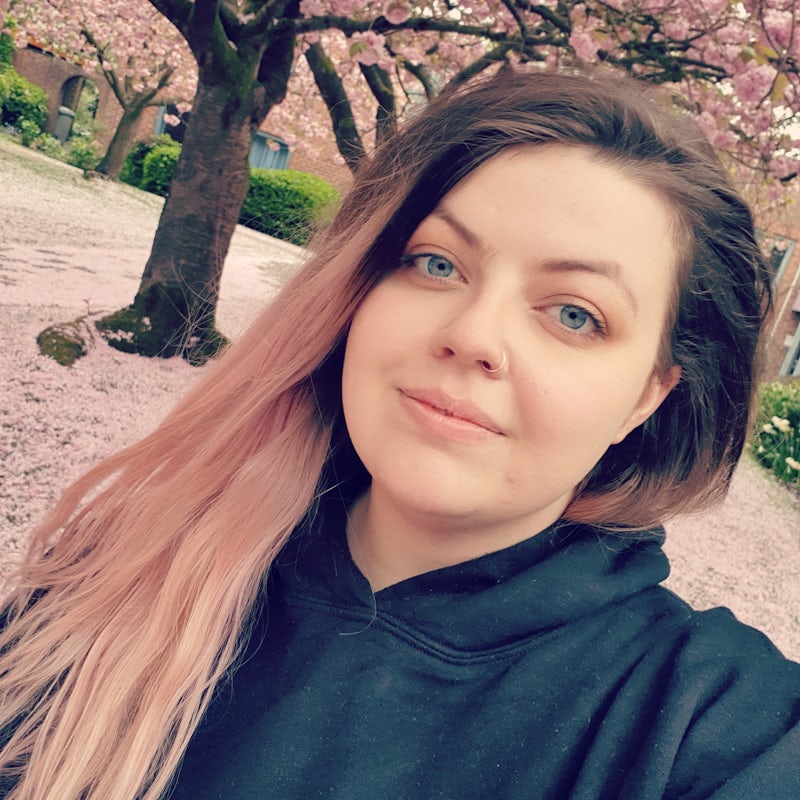 Elena Kay
Junior DevOps Engineer at Sparta Global
How did you find your time on the bootcamp?
My time at Northcoders was amazing, I loved the mentors and learning something new every day. I loved the challenge and all of the projects I did while doing the bootcamp. Everyone was so lovely and helpful and I felt very supported throughout my time there. I'd recommend to anyone who wants to learn how to code as I feel it has set me up really well for my current role as a DevOps Engineer.
What were you doing before the Bootcamp?
I studied Human Biology and was working at Morrisons as a counter assistant.
What made you interested in moving into tech?
I did a little bit of coding at university and really enjoyed it. My partner also did Northcoders a year before me and he got a job within two months. I also heard it was a great industry to work in and that they were crying out for more women to join.
What made you choose Northcoders?
My partner had studied there before and recommended it to me. Plus it sounded very diverse friendly and as a woman trying to get into a male dominated industry that's something I was looking for.
What was the support like on the course?
Whenever I needed help, I knew I could just send a message on slack to any of the mentors and they would do their best to help me out. They were great at explaining things so I understood it fully and didn't just give me the answer and send me on my way. In particular, Bela, Mark T, Heather and Mitch were just brilliant. Even if you didn't have a tech issue and you were just having doubts about yourself and if you are good enough they helped enormously.
How much support did you receive from Northcoders with your job search after the course?
The careers team helped me perfect my CV and my LinkedIn page. I used the careers portal to find my current role!
What advice would you give to anyone thinking about applying?
Don't compare yourself to others. Compare yourself to you a week, month, year ago. Don't be disheartened if you don't understand something straight away, it takes time for things to sink in and sometimes you need to hear it a couple of different ways before you can fully understand it.

-----

If you want to follow Elena's footsteps and start your career in tech, then view our courses here.