Graduate Stories
From Musician to Junior Software Developer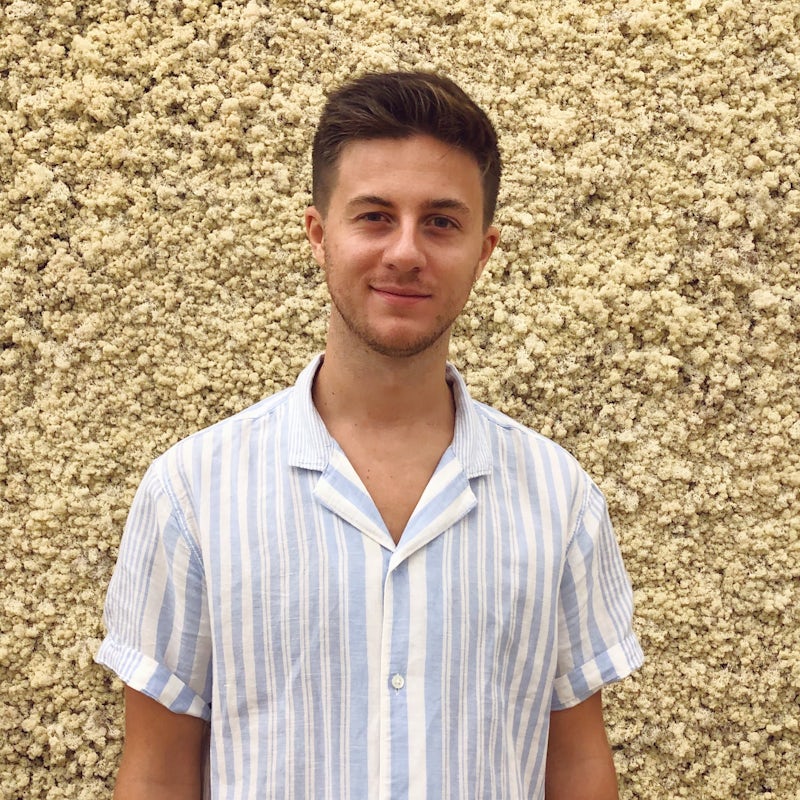 Elliot
Junior Software Developer at Airtime Rewards
How did you find your time on the bootcamp?
Excellent time at Northcoders. The pace is just right, it's challenging and you move onto new topics quickly but all the knowledge you gain is consolidated throughout the course. The tutors were excellent and always happy to help. My mentor Dave was excellent, extremely nice guy and always ready to go the extra mile and spend time explaining a concept until I understood it.
What were you doing before the bootcamp and what made you apply?
Before Northcoders I was struggling to find a career path after studying music at university. I wanted a change as all my nights and weekends were taken by either working or performing in bars and I'd had enough of the unsociable and irregular hours.
What was the support like on the course?
My mentor Dave was excellent, checked in with us regularly and went above and beyond to help me. I was disappointed that when the course was still in the Leeds office [during the pandemic], I would have to chat over web call despite Dave being in the same room. It was actually a disadvantage to be in the office.
How much support did you receive from Northcoders with your job search after the course?
In order to help support me find work, Northcoders gave me access to their private jobs board and checked my CV once finished. Any questions I had about applying for jobs or advice needed could be reached easily by sending a message to one of the careers team.
What advice would you give to anyone thinking about applying?
Start on freecodecamp.com and see if you like it! If you do I'd highly recommend Northcoders.