Graduate Stories
From working in healthcare to Junior Software Engineer and Mentor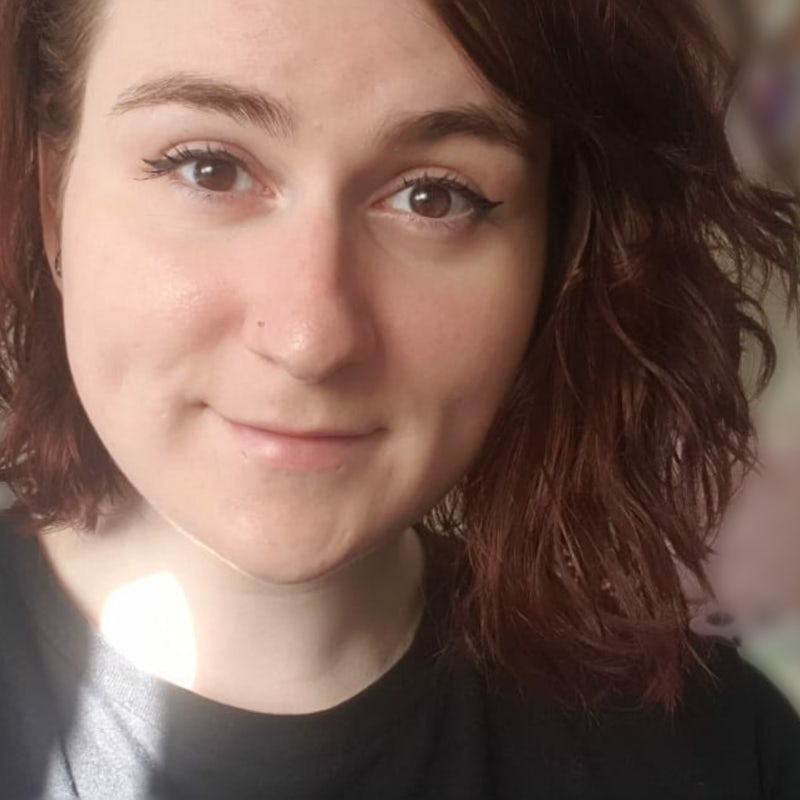 Emily Bennett
Software Engineer and Mentor at Northcoders
How did you find your time on the bootcamp?
Northcoders has an extremely welcoming atmosphere for people from all walks of life. I couldn't believe how quickly we went from for loops to full stack, and I felt supported the entire time.
What were you doing before the bootcamp and what made you apply?
I used to work in healthcare and although I enjoyed my job, I often felt undervalued and as though I had plateaued. There was no challenge in my job anymore and I needed something that meant I would be forever learning.
What was the support like on the course?
My mentors were constantly checking on me to make sure the workload was okay. If I needed help, they were only a zoom call away and helped with the tasks in such a way that I came to the solutions myself as opposed to being told the right answer. They are all fantastic.
How much support did you receive from Northcoders with your job search after the course?
Throughout the course you are given countless hiring presentations for all different sectors of work. You are in constant contact with a career advisor on staff, who guides you through the whole process and how to best market yourself. Couldn't have asked for more.
What advice would you give to anyone thinking about applying?
If you enjoy solving problems in any capacity this might be a perfect move for you.