Graduate Stories
Insurance Analyst to Associate Consultant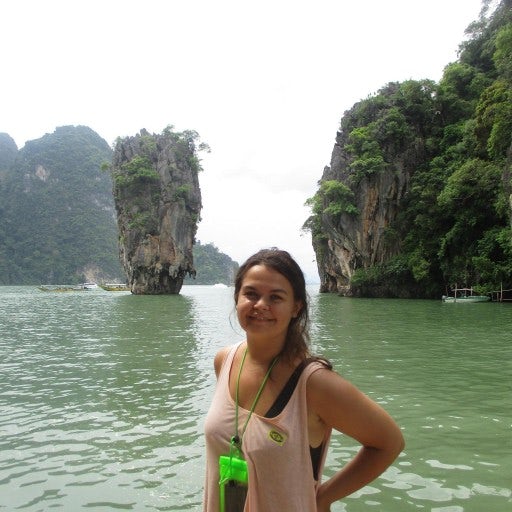 Emily Evans
Associate Consultant at Infinity Works
How did you find your time on the bootcamp?
I have never learnt so much in such a short space of time as I did on the Northcoders course! While it was intense, working with others on the bootcamp made it engaging, fun and never overwhelming. The format of the course meant concepts were introduced at just the right pace, and by the end I was really surprised by how well I was able to teach myself new technologies from the documentation. The tutors and careers staff were so supportive throughout, with excellent resources to support learning. Most of all, I really felt like I wasn't just taking a course, but also part of a great community.
What were you doing before the bootcamp and what made you apply?
Prior to Northcoders I was working as an insurance analyst. I had done a bit of coding before and enjoyed the problem-solving nature of it, but my role was drifting away from those technical skills. Speaking to people I knew who worked in tech, it seemed like there were so many opportunities in the industry, which seemed really suited to what I knew I was good at.
What was the support like on the course?
The mentoring team at Northcoders were so helpful. They were always on hand to help and guide you through concepts you weren't sure of, but also checked in regularly with how you were feeling in general.
How much support did you receive from Northcoders with your job search after the course?
I was surprised by the diversity of jobs available through the Northcoders hiring partners. Talks from these hiring partners were really useful in helping me decide which kind of role I would like to pursue. I also appreciated the careers team regularly checking in with me after the course ended.
What advice would you give to anyone thinking about applying?
If you have that niggling gut feeling that this course might be for you, then just go for it!