Graduate Stories
Engineer to Software Developer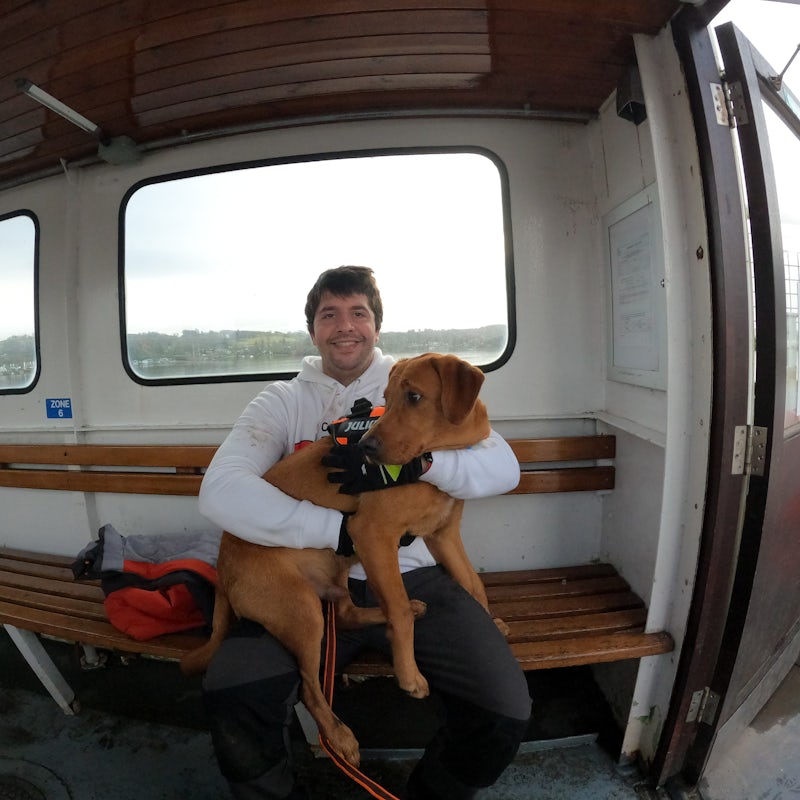 Evangelos Charalampidis
Software Developer at Shot Scope Ltd
How did you find your time on the bootcamp?
Enrolling into Northcoders bootcamp was one of the best decisions of my life. The course prepared me for all aspects of the full time employment in the web tech sector. I enjoyed all the pair programming sessions - thanks James & Bert - which made me feel more comfortable working with people that I do not know. Working with people with completely different backgrounds was a productive and amazing experience.
What were you doing before the Bootcamp?
I did an Engineering degree at the uni and went to full-time employment after that. During the pandemic, I needed a break from everything, took some time off both from full-time employment and from everything productive. After careful consideration and problem-solving sessions regarding my next steps, I found out that web dev is what I would like to do in the future and thought to give it a go. My first attempt was to follow some online tutorials, however as a team player that was not the most appealing thing to do. I signed up for a Northcoders open day, enjoyed the talks from different individuals and signed up for the course after that.
What was the support like on the course?
Most of the people are super approachable! Slack nc-help was super swift and I loved August's tutorials and Jim's lectures.
How much support did you receive from Northcoders with your job search after the course?
The career team created a personal slack channel for myself, where I had chats with Career Coaches and Partnerships Managers. I had a couple of 121s meeting regarding my resume and cover letter templates.
What advice would you give to anyone thinking about applying?
My best mate's partner has already signed up after a chat that I had with my best mate. Go for it, invest the appropriate time and see the dream come true.
I should have done these course years ago. I would love to have done this course in an office environment.