Graduate Stories
Chef to Junior Software Developer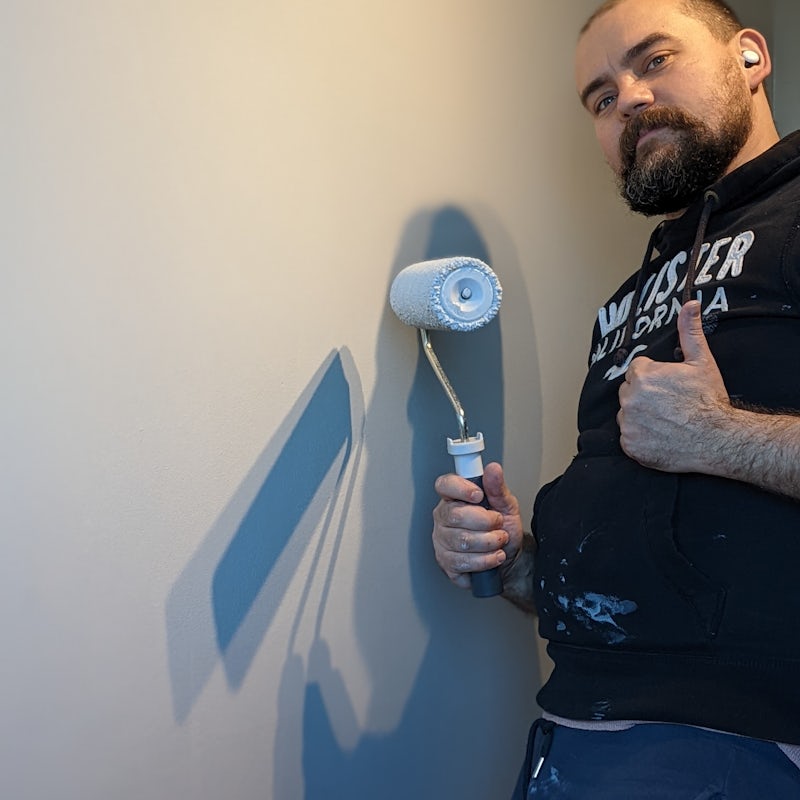 Mateusz Pogrzebski
Junior Software Developer at DAI
How did you find your time on the bootcamp?
i had an amazing time at Northcoders. The curriculum was demanding but manageable and my tutors were excellent.
What were you doing before the bootcamp and what made you apply?
I was a chef, during a pandemic I could not work and I was looking for something to express my creative side.
What was the support like on the course?
I had so many conversations with my mentors it would be hard to put it in one paragraph. Let's just say I'm very happy with the outcome.
How much support did you receive from Northcoders with your job search after the course?
I love Northcoders job board and the connections the company has. When I applied for jobs I knew someone will respond promptly.
What advice would you give to anyone thinking about applying?
Make sure you research what to learn and have a structure in place. Do your programming katas daily, even if it's 15 min only.
Anything else you would like to add?
One day I would love to work for Northcoders.