Graduate Stories
From the Music Industry to Software Developer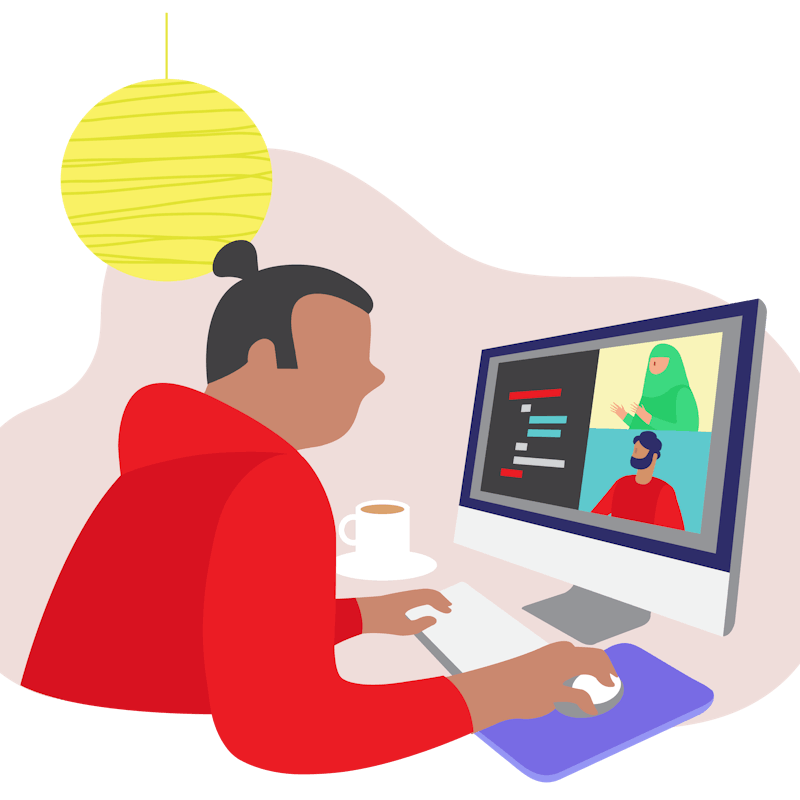 How did you find your time on the bootcamp?
I couldn't have asked for more! I loved meeting, learning with, and learning from friendly, like minded people. Most importantly I learned how to approach new coding challenges - in any programming language - in a way that makes it much less daunting and feels much more achievable.
What were you doing before the bootcamp and what made you apply?
Before Northcoders I worked in the Live Music Industry for 15 years. I travelled all over the world, working with incredible artists on stages varying in size from the corner of a pub car park to the 2012 Olympic Closing Ceremony.
What was the support like on the course?
The mentors were incredibly patient, understanding, friendly and approachable. They were always happy to go over a subject again if there was something you were struggling with, and encouraging when you finally got your head around it. They were also happy to share their own experiences within the industry, to help explain why some approaches may work better than others.
How much support did you receive from Northcoders with your job search after the course?
The careers team were fantastic, with you every step of the job seeking process. From fine tuning your CV to advice on Tech Test formats, they answered every question patiently and enthusiastically.
What advice would you give to anyone thinking about applying?
Learning to code has been one of the most rewarding things I've ever done. It's much more creative than people realise and can be incredibly fun! I would encourage anyone with even a passing interest to give it a go.