Graduate Stories
Electrical Engineer to Software Engineer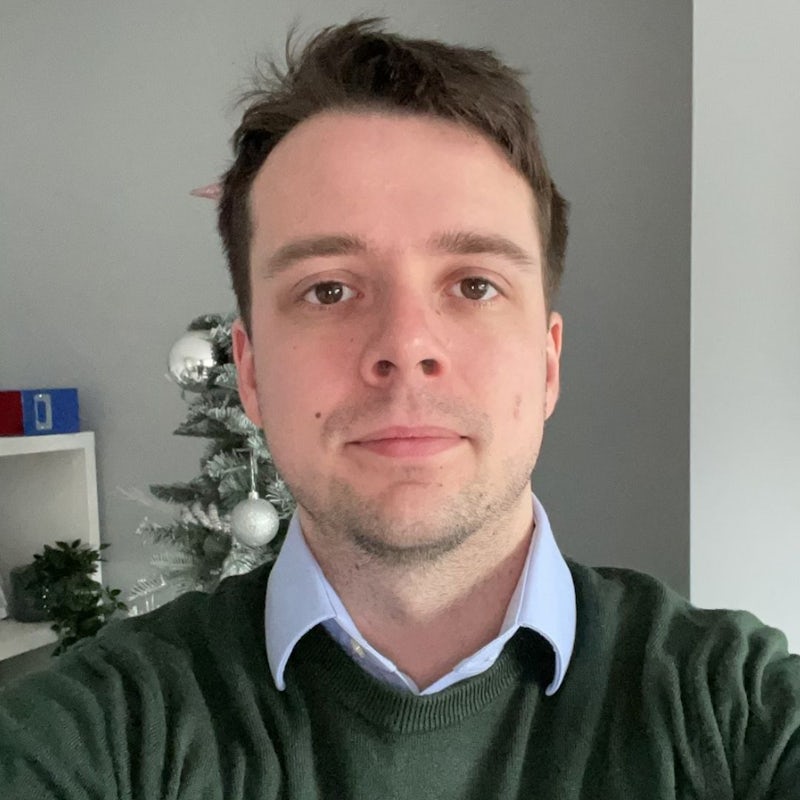 Kyle Povey
Software Engineer at DAI
How did you find your time on the bootcamp?
My time at Northcoders was a very exciting time. Northcoders educated me to a high standard but most importantly they gave me the skills to teach myself in the tech industry. They gave me the ability to confidently tackle things on my own, filtering out which information is or isn't useful when looking for it. Also during my time on the course I made some amazing friends that made it a very positive and uplifting environment, from both the tutors and other students.
What were you doing before the bootcamp and what made you apply?
I was an Electrical Engineer in the Maritime / Offshore worlds. I wanted a more stable home life and was interested in a new challenge.
What was the support like on the course?
The support form the mentoring team was amazing. They always went the extra mile and were nurturing.
How much support did you receive from Northcoders with your job search after the course?
The careers team did their best to ensure you were prepared for the outside world. Keely actively helped with interview preparation and was supportive about opinions for jobs.
What advice would you give to anyone thinking about applying?
Take some time to look at what you want to achieve and the timeline you want to achieve it. If you want to be able to get a job in Tech, in a 6 month window, this is the course for you.