Graduate Stories
Working in retail to Associate Consultant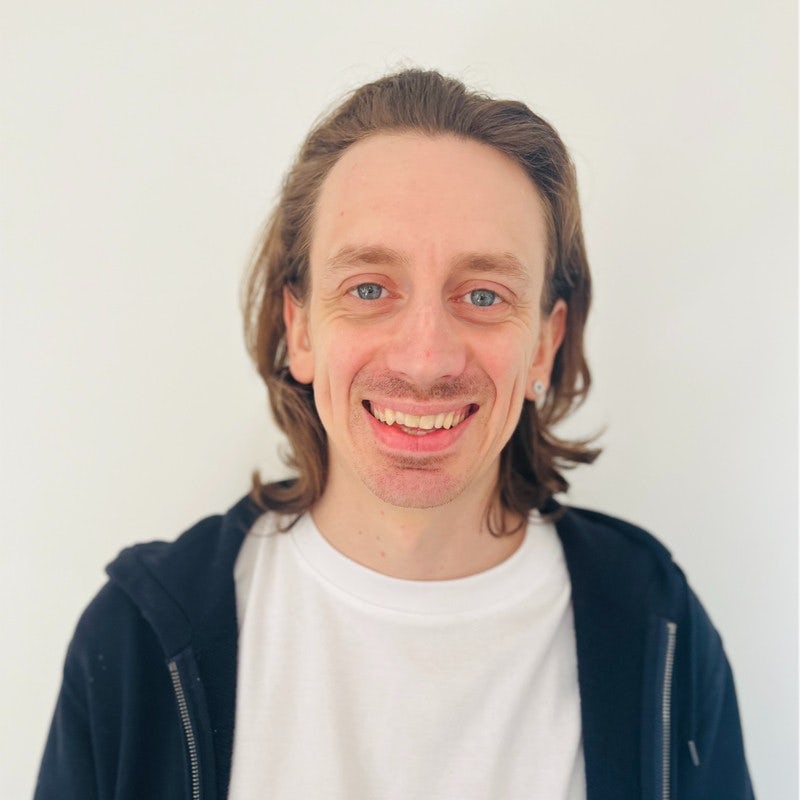 Andrew Clayton
Associate Consultant at Infinity Works
How did you find your time on the bootcamp?
Northcoders is an intense course but you are supported so much it doesn't seem to matter how hard things get.
What were you doing before the Bootcamp and what made you apply?
Before Northcoders I had been working in various retail roles and companies for over 10 years, I was really bored and under appreciated and overworked, so I wanted something more rewarding and challenging.
What was the support like on the course?
The team of mentors is what really makes Northcoders a great place to learn. They are calm, positive, and really good at explaining even the most annoyingly complex ideas.
How much support did you receive from Northcoders with your job search after the course?
After the course, the Careers Team guided me through and prepped me for interviews and my CV, they were the most efficient team to deal with. After a few video calls, I had multiple interviews and the confidence that they would go well.
What advice would you give to anyone thinking about applying?
The hardest part of learning code in your own time is trying to understand real-world use cases of what you are learning, the course brings it all together and with the concepts that used to keep my head spinning, I was able to challenge the mentors so they could help me understand.