Graduate Stories
Finance Analyst to Software Developer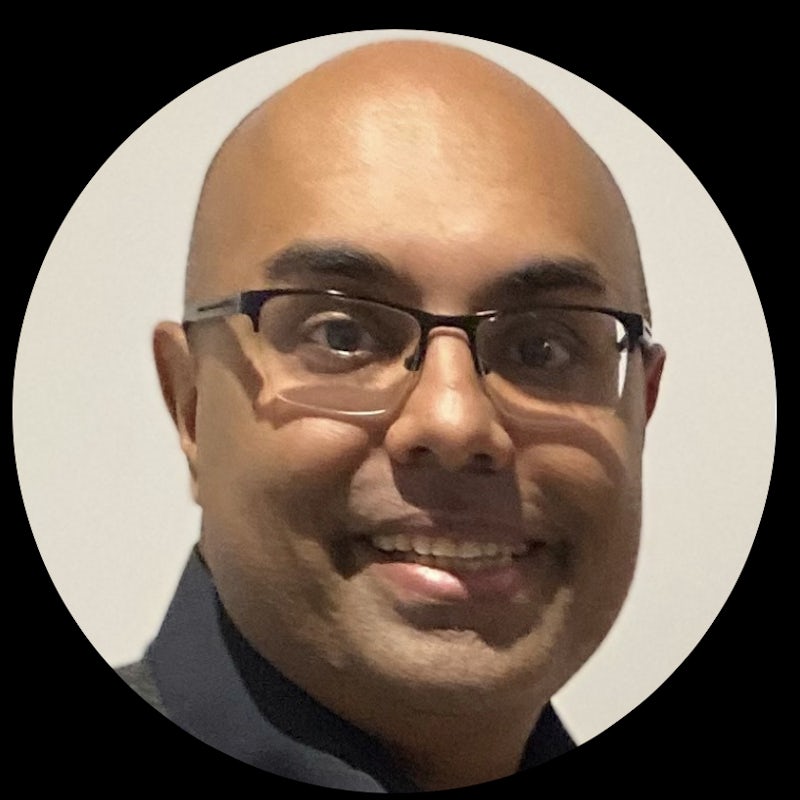 Iqpal Singh Mannan
Software Developer at HM Land Registry
How did you find your time on the bootcamp?
There has been so much I have learnt and not just on the coding side. Pair programming helps you with the softer skills and everyone is on the same page, a real team effort. It was intense but I enjoyed every second.
What were you doing before the bootcamp and what made you apply?
I previously worked in Finance but it was becoming repetitive and I wanted a new challenge and to push myself out of my comfort zone which Northcoders definitely did.
What was the support like on the course?
The mentoring team are always on hand to explain concepts in an easy to understand manner. They are approachable and not only answer your questions but explain the thought process behind the answer.
How much support did you receive from Northcoders with your job search after the course?
Support was given in how to change your CV for developer jobs and also what to include in interviews.
What advice would you give to anyone thinking about applying?
I think you need a structure and timetable and stick to it. I also think that putting the concepts into practice straight away will help you understand them quickly.
Anything else you would like to add?
In my current role I am learning new technologies daily which has been made easier after my Northcoders experience.