Graduate Stories
Administrator to Front End Developer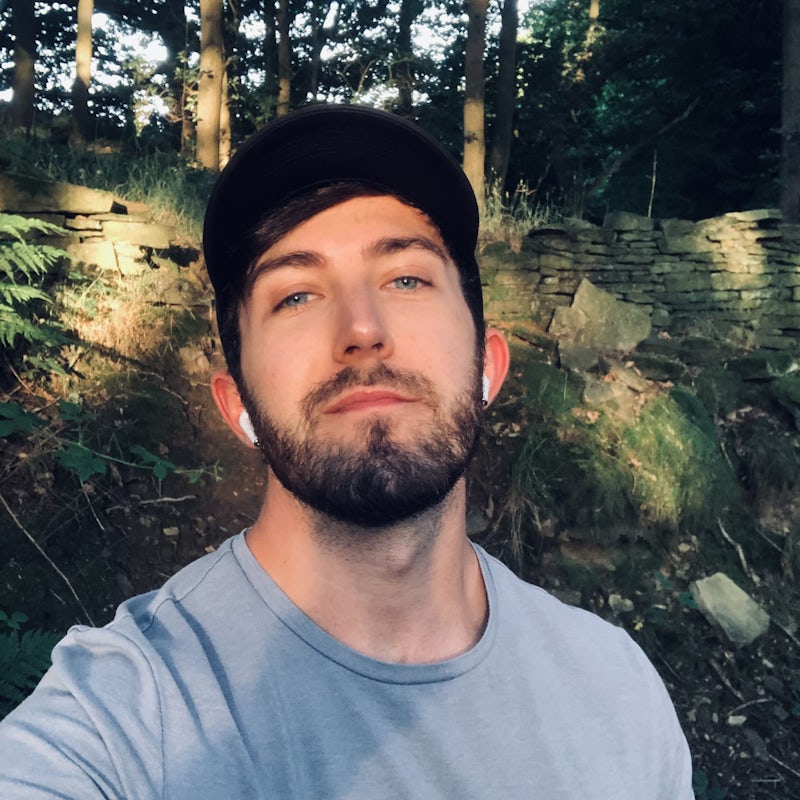 Jason
Front End Developer at Pharmacy2U
How did you find your time on the bootcamp?
Northcoders was amazing, the best decision I have made! The content of the course was brilliant, the delivery and help from the tutors was on point! The things we learned about coding, but also the industry were super useful and I had a great time whilst doing it.
What were you doing before the bootcamp and what made you apply?
Before Northcoders I was doing admin for a Financial Adviser, with hopes of becoming a Financial Adviser myself one day. With Covid and the state of the world becoming what it is, I realised I wasn't the same person who set off on the financial services journey from university 5 years prior. I wanted to make more of a difference in a more forward-thinking industry. Northcoders gave me that opportunity.
What was the support like on the course?
The mentors were brilliant. They provided such valuable advice, help and feedback all throughout the course. It allowed me to really learn and also learn how to learn in a completely new industry and career. They would always be willing to go the extra mile to explain troubling topics and always had the best attitude whilst doing it!
What advice would you give to anyone thinking about applying?
DO IT! It's the best thing you will ever do! Northcoders will be a fast track to the tools you need, and you won't regret it. Just be prepared to put in the hard work, but the payoff will come!