Graduate Stories
English Teacher to Junior Software Engineer & Mentor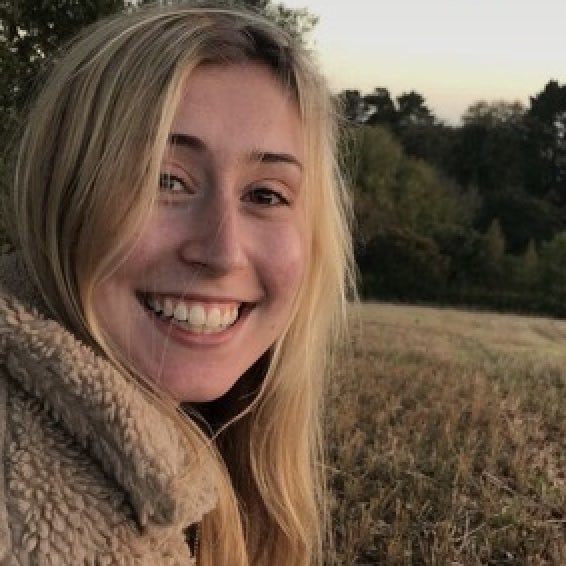 Jade Landeg
Junior Software Engineer & Mentor at Northcoders
How did you find your time on the bootcamp?
I had an amazing time at Northcoders! I had no previous technical experience and the course built my knowledge in a way that felt organic. I felt supported, had fun and learned so much every day. The tutors are always there with a smile and are more than happy to go above and beyond to give you a hand. I would recommend it to anyone.
What were you doing before the bootcamp and what made you apply?
Before Northcoders I was teaching English online as a second language. I enjoyed it, but I felt that I had stagnated. There wasn't much room for professional development.
What was the support like on the course?
They did regular check-ins with me to make sure I was doing okay. If I had any problems throughout the course they were very understanding and accommodating. They always made sure that we put ourselves first and saved our weekends/evenings for fun and relaxation. If someone didn't understand something they were always ready to take an extra call and spend some time explaining it to them.
How much support did you receive from Northcoders with your job search after the course?
My careers manager gave me a hand with completing my CV and checked over my application. As soon as she heard that I had an interview she ensured that we could squeeze in a practice interview at a time that was convenient to me. She also sent me lots of information about interview prep and answered any questions I had. I got the first job that I applied for. :)
What advice would you give to anyone thinking about applying?
Northcoders are the best place to learn to code. The course has been created with the working world in mind, you get a great overview of Javascript. I had tried to learn some coding languages before I did the course and found it quite difficult. Since the course, I feel equipped to learn any new language and pick up any new tool or tech. It's great!