Graduate Stories
Graphic Designer to Full Stack Developer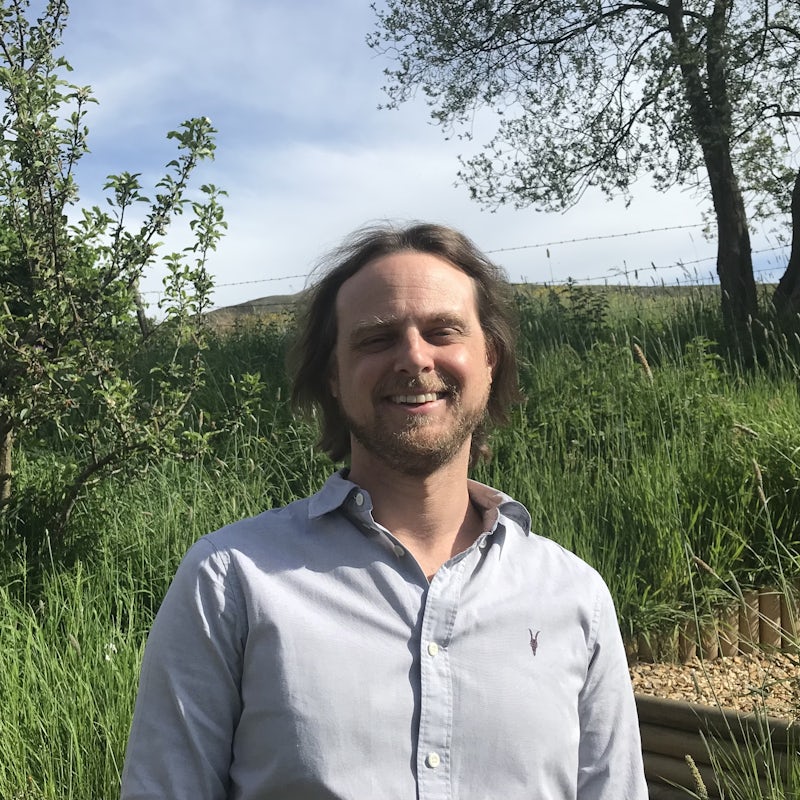 James
Full Stack Developer at Tred
How did you find your time on the bootcamp?
The Northcoders bootcamp was a challenging but incredibly rewarding experience. We received not just an excellent education in some of the industry's most in-demand technologies, but also the skills needed to succeed in today's Agile workplaces. The support we received throughout was incredible, from the lecturers and mentors to the careers team, who gave us a great grounding for our future job search. The Northcoders jobs board was also a wonderful source of opportunities - which is where I found my own role at Tred. If you're interested in a career in coding, you couldn't hope for a better start than with Northcoders.
What were you doing before the bootcamp and what made you apply?
I was working in graphic design before I joined Northcoders. Seeking a fresh challenge, I began investigating roles in web design, and through this I rediscovered my love of coding. A few online courses later and I took the plunge on the bootcamp, and it proved to be exactly the mix of creativity and problem solving I was looking for.
What was the support like on the course?
The mentoring team provided terrific support throughout the course, explaining difficult concepts with great skill and offering patient and clear guidance whenever we asked for it. My code was improved immeasurably, and they ensured the course was always an exciting but never overwhelming challenge.
How much support did you receive from Northcoders with your job search after the course?
The careers team were also invaluable. Careers week gave us a terrific grounding in how to prepare for our job search, and the Northcoders jobs board was an excellent source of opportunities - and it was here I found my current role at Tred.
What advice would you give to anyone thinking about applying?
Learning to code has been one of the most rewarding things I've ever done. It's much more creative than people realise and can be incredibly fun! I would encourage anyone with even a passing interest to give it a go.