Graduate Stories
Customer Service and Collection to Junior Software Developer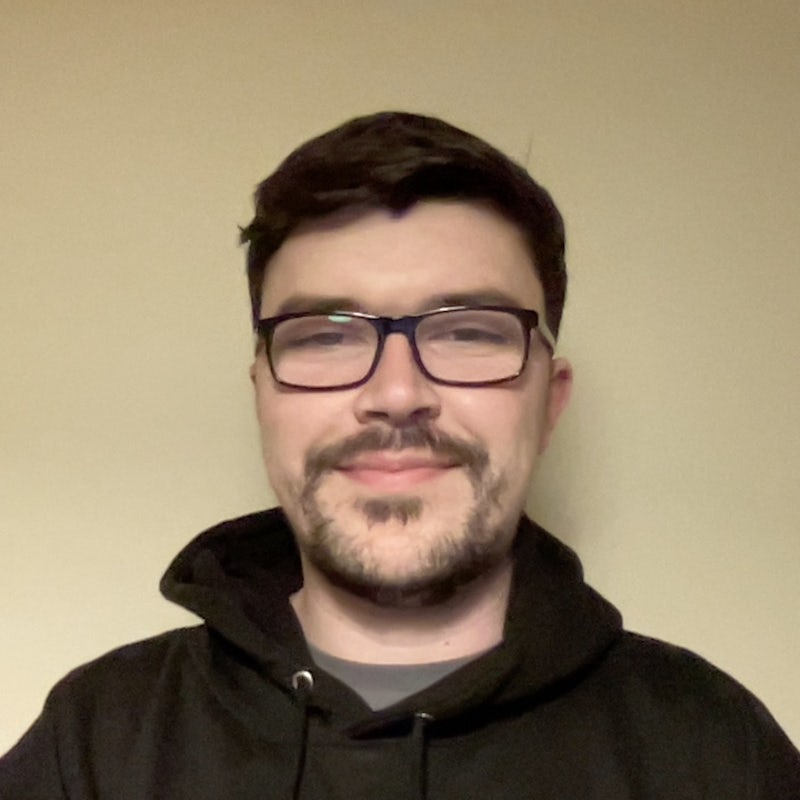 James Reed
Junior Software Developer at UniTaskr
How did you find your time on the bootcamp?
I'd been trying to get into coding for a while but didn't seem to have the skills that the industry was looking for. A family member actually found Northcoders and recommended them to me. I applied and was accepted onto the course. They pack a huge amount into 13 weeks and I think without it I would never have landed my first role in software development. The lectures are brilliant and there are plenty of mentors on hand to help when you get stuck. Pair programming and the group project at the end will really help you with the real-life skills required for a job in development. After each block and project, I was amazed at what I'd built and also really impressed with the feedback received which gave great advice on how to make projects stand out and appeal to potential employers even more. It feels great to embark on a new career that I actually enjoy and I now look forward to work each day.
What were you doing before the Bootcamp and what made you apply?
Before Northcoders I'd been working in Customer Service and Collections for a few years. I didn't know what I wanted to do after Uni, so fell into this field of work. I'd always been quite creative and felt like this side of me wasn't being satisfied, therefore, I decided I wanted to change careers.
What was the support like on the course?
During the course, there are dedicated slack channels where you can message mentors and fellow colleagues alike for support and help. You'd be assigned a mentor who you could jump on a zoom call with whenever you were trying to solve an exercise. There would also be catch up sessions at the end of the day to go through solutions and also provide a Q&A for topics that cropped up throughout the day. For the projects, there was also feedback given for each with a checklist of things done well and things you can add to make projects even better which I found particularly valuable.
How much support did you receive from Northcoders with your job search after the course?
We had a session on writing a CV and covering letter. There was also a session with a guest speaker on NLP and how to prepare for an interview so you could perform to the best of your abilities. We also had a session on technical tests and how best to prepare for those.
What advice would you give to anyone thinking about applying?
I tried to teach and find a job as a web developer myself but honestly think going through a bootcamp like Northcoders is the way to go. You'll be working with like-minded individuals and also have support from mentors as well as feedback from lecturers which is invaluable. If you're thinking about applying then I'd say go for it, it was the best decision I made.