Graduate Stories
Training Sales to Junior JavaScript Developer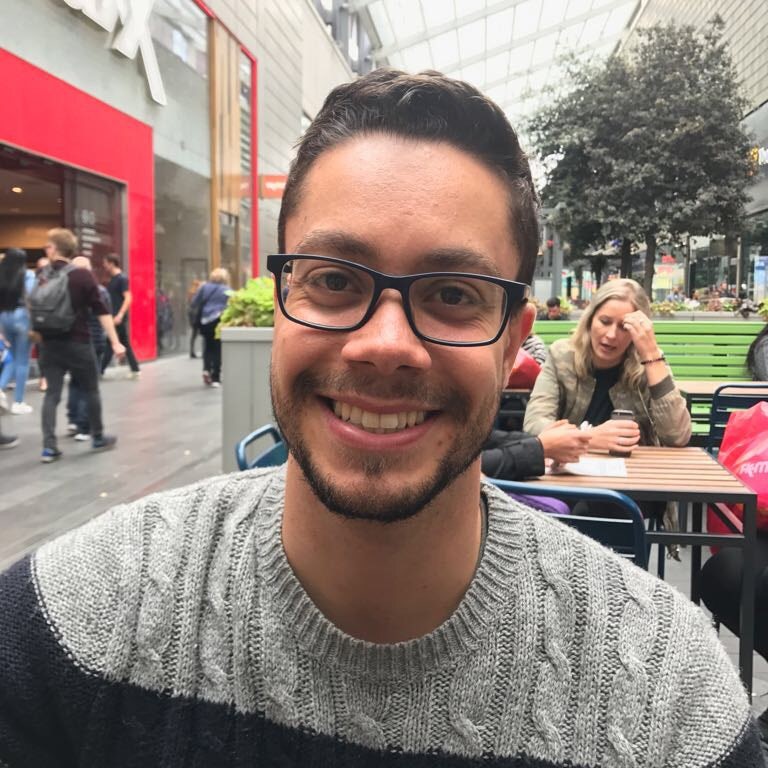 Jan Ash
Junior JavaScript Developer at Trailfinders
How did you find your time on the bootcamp?
I loved my time on the bootcamp. Seminar group 4 was a great place a be and I made some fantastic friends there. The collaborative nature of the course really helped me get my head around what seemed like incredibly complex problems, but I did also enjoy being left to learn by my own devices now and then. Now that I look back, and having spoken to people who've done other bootcamps, I realise that the overview I got of how to code, in the space of just 3 months, was amazingly comprehensive.
What were you doing before the Bootcamp and what made you apply?
Before I joined the course I was working in sales for a company that runs online training for healthcare professionals. I loved that company but the day-to-day of the job left me feeling burnt out. I decided to change career because of a number of close friends who had already made the change to coding, and who told me how much more enjoyable they found it than their old jobs! I dabbled with some basic JavaScript, liked what I saw and just went for it.
What was the support like on the course?
The support that the mentoring team provided was incredible. Having a personal tutor to ask questions to one-on-one, as well as being able to drop questions into the chat channel when necessary, was so useful. Everyone was friendly, questions were actively encouraged and the mentors made sure you understood the answer before moving on.
How much support did you receive from Northcoders with your job search after the course?
Early access to the jobs board before the end of the course was invaluable for seeing what opportunities were out there. Being able to listen to talks by employers who were actively looking to hire junior devs was also really encouraging and having my cv looked over by the careers team, to tweak it to be more appealing to tech employers, was a great bonus.
What advice would you give to anyone thinking about applying?
I would absolutely encourage anyone even vaguely interested in coding to give it a try in their spare time, and have already done so to several ex-colleagues who've been in touch with me after seeing how quickly I got a job once I finished the bootcamp! Take it slow and don't be discouraged by crazy answers you see posted on the codewars forum. If your solution works but is 4 lines longer than someone else's, it still works.