Graduate Stories
From Taxi Driver to Software Developer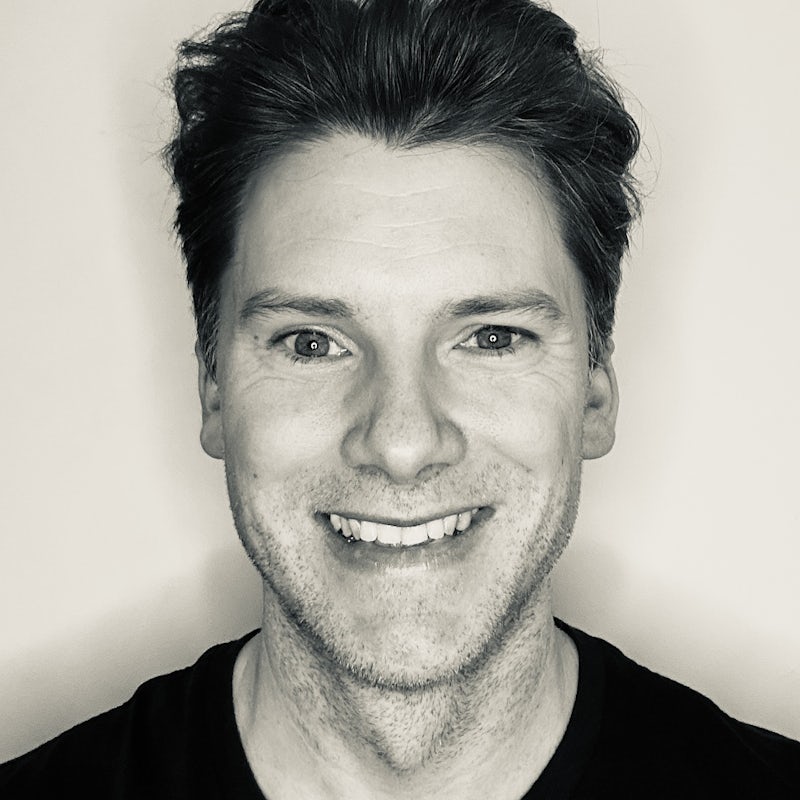 Johnny Hall
Software Developer
What job role have you secured?
Software Developer.
How did you find your time on the bootcamp?
Amazing! Great course material that really set me up for the workplace, with an approach to learning that has helped post-bootcamp. Brilliant mentors! Despite having been to university, I can honestly say Northcoders was the best learning experience of my life.
What were you doing before the Bootcamp?
London black cab driver.
What made you interested in moving into tech?
I spent a few years in I.T. after my time at university, but had an early mid-life crises and went off backpacking. On returning to the UK I fancied trying something 'a bit different' and ended up as a self-employed black cab driver in London. In my spare time I was soon dabbling in tech again, and realised a coding bootcamp could swiftly get me re-trained and back into the industry where I clearly belong!   
What made you choose Northcoders?
After researching reputable UK bootcamps with a track record of getting graduates into industry, Northcoders came out top! I live at the other end of the country to Northcoders HQ, so the option to go fully remote was very welcome and absolutely not a hinderance.
What was the support like on the course?
Great support from everyone, with special mention to my seminar lead Emily for her unshakeable patience with me, and also to my personal mentor John who made sure I was comfortable with the pace and content of the course.
How much support did you receive from Northcoders with your job search after the course?
Great seminars and CV help from the careers team, with special mention to my careers coach Joe who really helped with my LinkedIn profile and was patient with my stupid questions! LinkedIn was ultimately how my new employer reached out to me, so I can't thank Joe enough!
What advice would you give to anyone thinking about applying?
If you are in a position to commit a few months to a career change and want to get into tech, then look no further than Northcoders! I am now hybrid-working for a local software house as part of an amazing team and getting stuck into interesting projects, with my commute just a quick blast up the road on a bike. It's quite the change from being sat in gridlocked traffic all day - a change I owe all to Northcoders!