Graduate Stories
Shop fitter to Junior Software Developer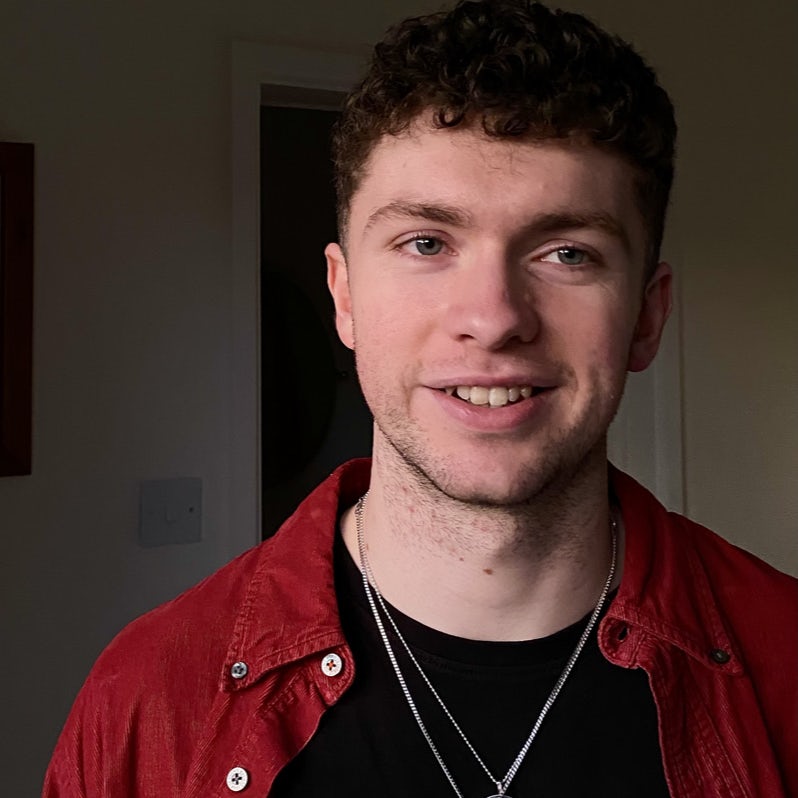 Joseph
Junior Software Developer at LifeLeft
How did you find your time on the bootcamp?
My time at Northcoders was always full of useful experience that really was applicable to the wider industry. I never finished a day wondering if I'd done enough as there was always plenty to engage with.
What were you doing before the bootcamp and what made you apply?
Before joining Northcoders I was a recent graduate working as a shopfitter. I'd started learning programming while still at university and wanted that extra push and mentorship before I started applying for software development jobs, Northcoders was perfect for this.
What was the support like on the course?
The support was constant and always timely, I was never left waiting or worried and was always allowed to find the solutions on my own with excellent guidance from the tutors. After graduating I was quickly put in touch with my current employer and I've not looked back since!
How much support did you receive from Northcoders with your job search after the course?
We were given a week of careers development as well as a one on one session with a careers mentor that really helped to write a solid tech CV.
What advice would you give to anyone thinking about applying?
Be consistent and aim for small incremental gains. If you're learning alone make sure you have something in mind that you'd like to build, I find this makes it easier to find solutions to problems faster.