Graduate Stories
From Engineer to Junior Developer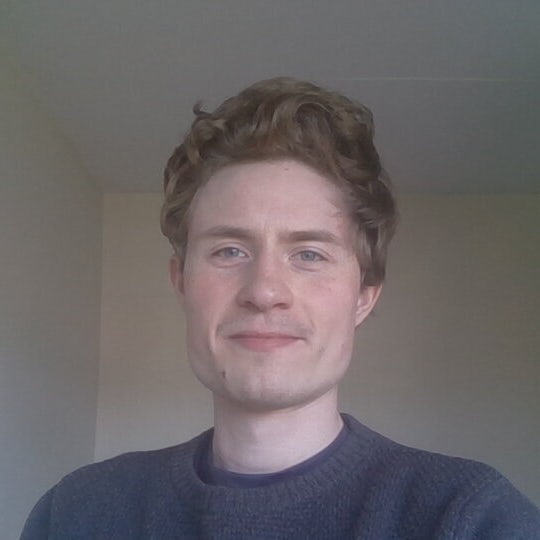 Joseph
Junior Developer, Core Infrastructure at MPC Film
How did you find your time on the bootcamp?
Northcoders Bootcamp was a great way to efficiently learn a large number of new concepts in a short time span, with the support of the team of tutors. Any questions I had in lectures were thoroughly answered, and the sprints were well planned and cemented the course content as well as developing core programming skills such as pair programming, and test driven development.
What were you doing before the bootcamp and what made you apply?
I was working as an Engineer in the Chemical Industry. I changed careers into software as I had enjoyed programming in my spare time, and I was drawn to the community in the software industry.
What was the support like on the course?
The mentoring team at Northcoders were great in answering any questions I had around the course content. When I was stuck debugging errors within my code in the sprints the tutors were quick to help resolve errors.
How much support did you receive from Northcoders with your job search after the course?
The careers team helped me refine my programming CV, looked over my first cover letter, and gave lectures on tech interviews in the careers week which ultimately helped me secure a job before the end of the course.
What advice would you give to anyone thinking about applying?
There are loads of free resources online to learn to code! If you enjoy learning and coding in your spare time take the leap into a boot camp. You will be ready for employment after going through a coding bootcamp.