Graduate Stories
Mathematics Graduate to 3D Developer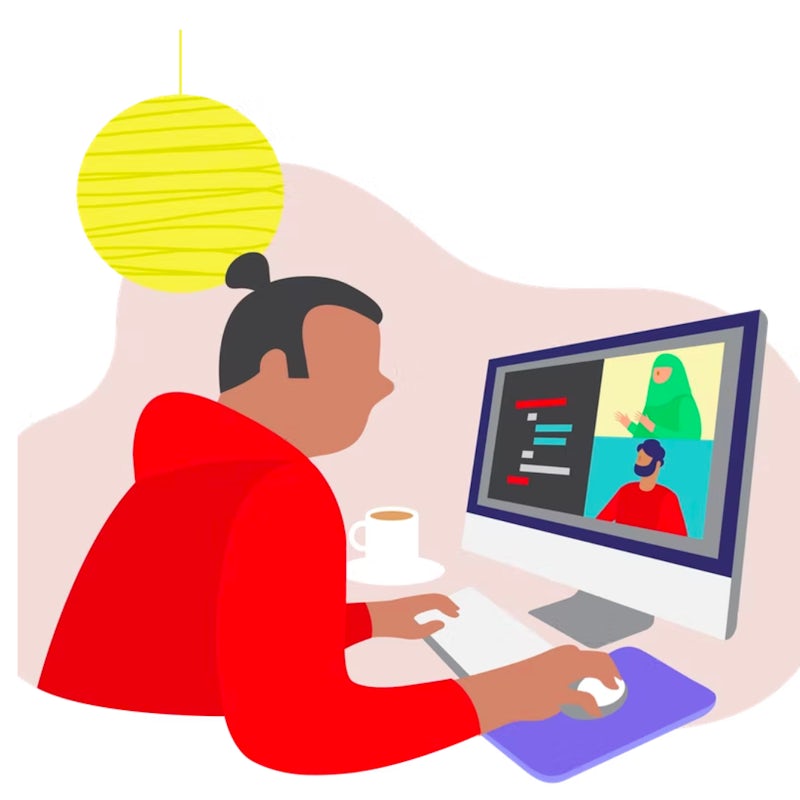 Josh Banister
3D Developer at Wren Kitchens:
How did you find your time on the bootcamp?
I had always been looking to get into software development but I always found it tricky to find that first step. I got nothing but the best support from the tutors, an exciting group to work with and I learned first-hand the industry skills and transferable knowledge that landed me my dream job. It was exciting to wake up each day just to log in and see what was next in-store. It wasn't until I finished that I realised just how much I learned over the 13-week course. The way they helped me through made everything seem so natural and motivated.
What were you doing before the Bootcamp and what made you apply?
After graduating with my Mathematics degree, I was looking for a career in finance since I felt that was somewhere my skills would be best used. However, I realised over time that my motivations really come from both creativity and problem-solving. It was immediately obvious I really wanted a career in development where I can really utilise those passions I crave.
What was the support like on the course?
The mentoring team were very knowledgeable about the tasks and sprints at hand so they explained the way web development works very well. Although I have a strong programming background, web development was entirely new to me and it left me feeling like I could make anything afterwards.
How much support did you receive from Northcoders with your job search after the course?
I had regular meetings with my career advisor to help me prepare my professional social media pages. They helped me write a fantastic CV that helped me impress interviewers from the outset. Because I found a job relatively quickly, I feel like there was so much more assistance I could've received. They were extremely useful just to help get my confidence up too!
What advice would you give to anyone thinking about applying?
I would say just dive into the basics and get a handle on what it's like to be a genuine professional problem-solver. Do some simple tasks, get comfortable and if you want to take the next step, Northcoders will make you go from "I made a simple tic-tac-toe" to making full-stack web apps before you realise what a humongous step-up you've made.
Anything else you would like to add?
It's a very fun yet professional environment at Northcoders. They helped me realise my passions and if I had the chance to do it all over again, I'd probably take it just so I could help the next group of wannabe developers.