Graduate Stories
Shop Assistant to Junior Full Stack Developer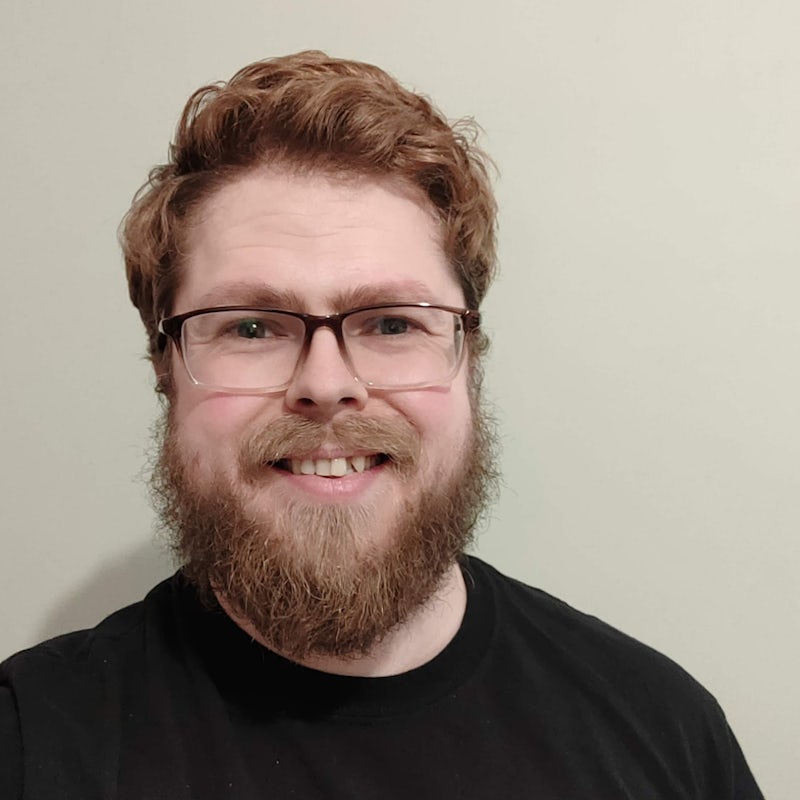 Samuel Edge
Junior Full Stack Developer at Juno: the life company
How did you find your time on the bootcamp?
One of the best decisions of my life. 13 short weeks and I've learned plenty to make a great start in a new career. You get out what you put in. Commit to the course fully and you'll be amazed at how many work-relevant skills you'll learn.
What were you doing before the Bootcamp and what made you apply?
Stuck in a thankless, dead-end minimum wage job. Knew I needed to change for my own sanity and to find work I was happy with.
What was the support like on the course?
Great lecturing from all of the team. Practical examples of skills and concepts. If you ever get stuck, your mentors will jump to the rescue to explain, help and make sure you keep improving.
How much support did you receive from Northcoders with your job search after the course?
Various talks about useful topics such as interview skills, etc. CV review and feedback. They even offer to hold test interviews/tech tests to prepare you.
What advice would you give to anyone thinking about applying?
I was sceptical as Northcoders seemed too good to be true, but it really delivers. I couldn't be happier, so I'd fully recommend it to anyone interested in coding as a career.
Anything else you would like to add?
Thanks, Northcoders for giving me the career I always wanted!