Graduate Stories
Software Engineer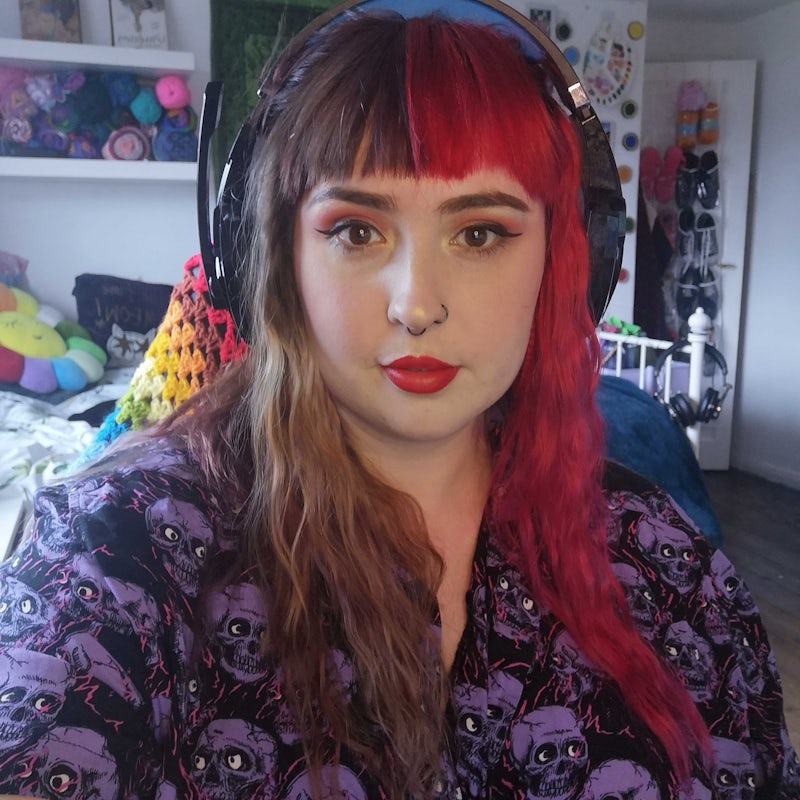 Juliette
Software Developer at iVendi
How did you find your time on the bootcamp?
I am so thankful to Northcoders for providing me with the knowledge and guidance needed to bag my first job in the industry.
What were you doing before the bootcamp and what made you apply?
I wanted to get into a coding job before joining Northcoders but I didn't have the skill or confidence. Northcoders really pushed me to the finish line.
What was the support like on the course?
All the Northcoders mentors were passionate and more than happy to run through things with me again to make sure I got everything I needed from the course.
What advice would you give to anyone thinking about applying?
Self-teaching is essential in this industry what with technologies changing all the time but the vast amount of information out there can be overwhelming. Northcoders can help guide you on the right path to reach your goals quicker.