Graduate Stories
Corporate Office Assistant to Junior Software Engineer and Mentor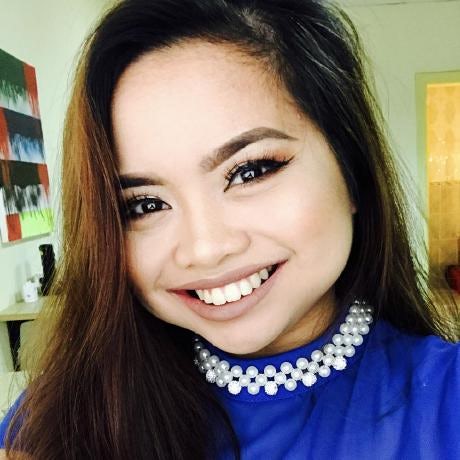 Karla Carreon
Junior Software Engineer and Mentor at Northcoders
How did you find your time on the bootcamp?
I honestly can't put it accurately into words. The amount of support is unparalleled and there is no better place in the world to learn how to code than Northcoders. I have had the best time and it's definitely one for the books.
What were you doing before the bootcamp and what made you apply?
I was having some sort of a "midlife crisis" even though I'm not exactly in my midlife and had been questioning if I was even in the right industry. I evaluated myself and tried to map out a venn diagram of my interests, passion, and what sells today. I landed on software development and then I took the plunge and booked an entry challenge. Probably one of the best decisions I made in my life.
What was the support like on the course?
It's unparalleled. From coding support, to mental well-being, we were covered.
How much support did you receive from Northcoders with your job search after the course?
I don't think any other coding schools offered this kind of support. From CV and cover letter assistance to mock interviews and tech tests, we got it. They also helped me believe in myself as I was having massive doubts.
What advice would you give to anyone thinking about applying?
Self-studying is possible but quite inefficient. Northcoders' curriculum is very systematic and helpful. It has a really good structure to allow you to use what you've learned immediately and turn the knowledge into your own skills. I strongly recommend Northcoders to those who want to learn code and change their careers. With the support from Northcoders, you'll achieve more than you expected.
Anything else you would like to add?
I'm just happy to be a Northcoder.