Graduate Stories
Civil Engineer to Delivery Consultant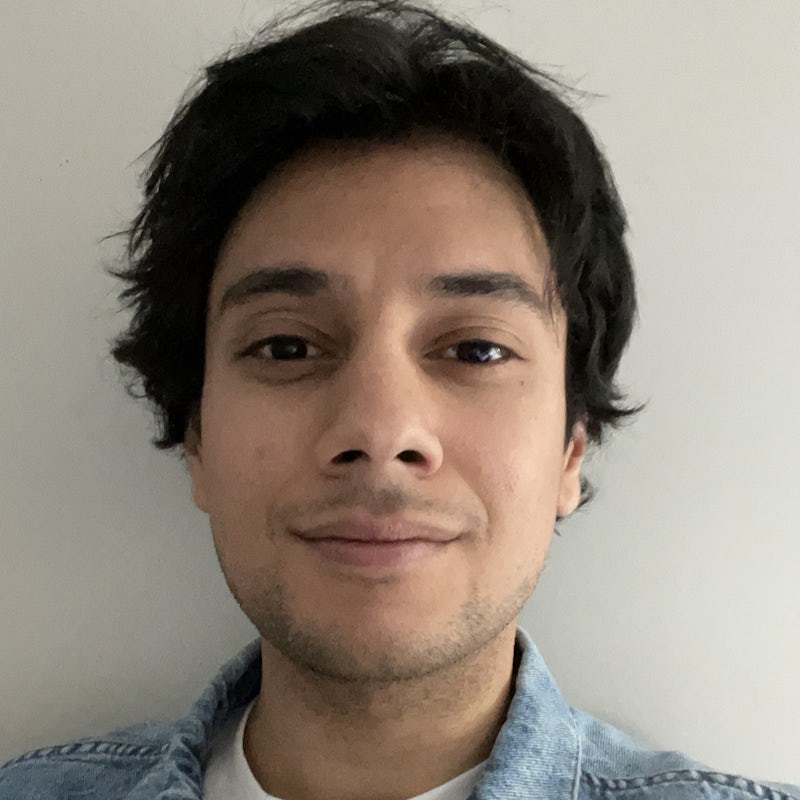 Khizar
Delivery Consultant at Global Logic UK
How did you find your time on the bootcamp?
Northcoders was such a wholesome experience for me, from being able to develop a solid foundation in programming to making some amazing friends along the way! I really loved going out for drinks with people in my cohort after a long day of non-stop coding. The syllabus covers the most relevant and used tech stacks, that really helps you stand out when looking for a job and the tutors have a great understanding of the topics taught!
What were you doing before the bootcamp and what made you apply?
I was working as a graduate civil engineer, but I found myself really demotivated and trapped. I didn't feel I was using my problem solving skills and didn't enjoy the old fashioned work culture.
What was the support like on the course?
There will always be a friendly tutor available to help you out when you are lost, and they never spoon feed you the answers (they always gave me the hints and tips to come to the solution by myself... which I loved because I always learned better that way). Also, Northcoders has their own CLI application! That makes it so easy to find a tutor when you do find yourself lost on a challenge.
How much support did you receive from Northcoders with your job search after the course?
During Careers Week we were given advice on how to write CVs and cover letters geared towards the tech industry. On top of that, companies are constantly giving hiring pitches to advertise vacancies to Northcoders students.
What advice would you give to anyone thinking about applying?
There are some great free resources online, so I would start off with that to gain a basic understanding of programming. It will also give you a sneak peak of what developers do and if you like getting stuck and coding your way out of problems then Northcoders is the place for you!
Anything else you'd like to add?
I miss Paul Copley and Dave R <3.