Graduate Stories
Support Worker to Junior Javascript Developer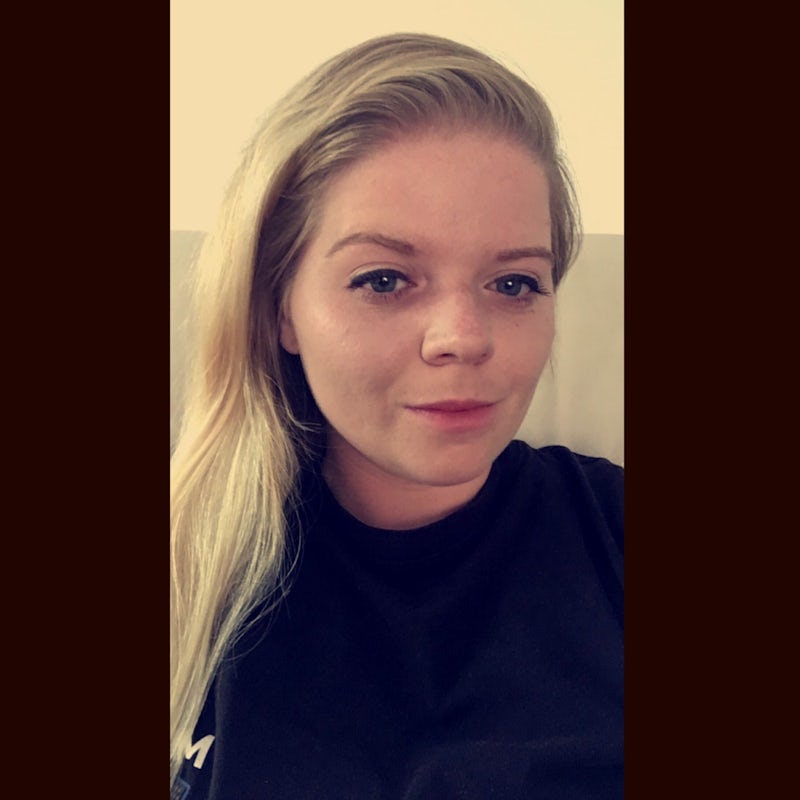 Kirsty Richmond
Junior Javascript Developer at Korelogic
How did you find your time on the bootcamp?
Absolutely fantastic! Exceeded my expectations by far. Was intensive but so worth it. The tutors are very knowledgeable and supportive.
What were you doing before the Bootcamp and what made you apply?
I was working as a Support Worker for several years before Northcoders but I always had an interest in design and development. During the height of the pandemic, I was looking for flexible and potentially remote working jobs and I found that web development was the area for me. I started studying web development and before I knew it I was studying Northcoders in Manchester. Best decision ever.
What was the support like on the course?
As someone who has always found it difficult asking for help when needed, I felt very comfortable asking for assistance from the tutors when I needed it. They are all fantastic, understanding and very patient.
How much support did you receive from Northcoders with your job search after the course?
The careers team were brilliant when it came to writing your cv and writing a cover letter. I felt much more confident going into a professional job with their support.
What advice would you give to anyone thinking about applying?
If you know you are interested in web development, absolutely go for it! I am now in my first VERY well paid professional job that I actually really enjoy and that's all thanks to Northcoders.
Anything else you would like to add?
Thank you everyone at Northcoders! You are all smashing.