Graduate Stories
Environmental Planner to Full Stack Software Engineer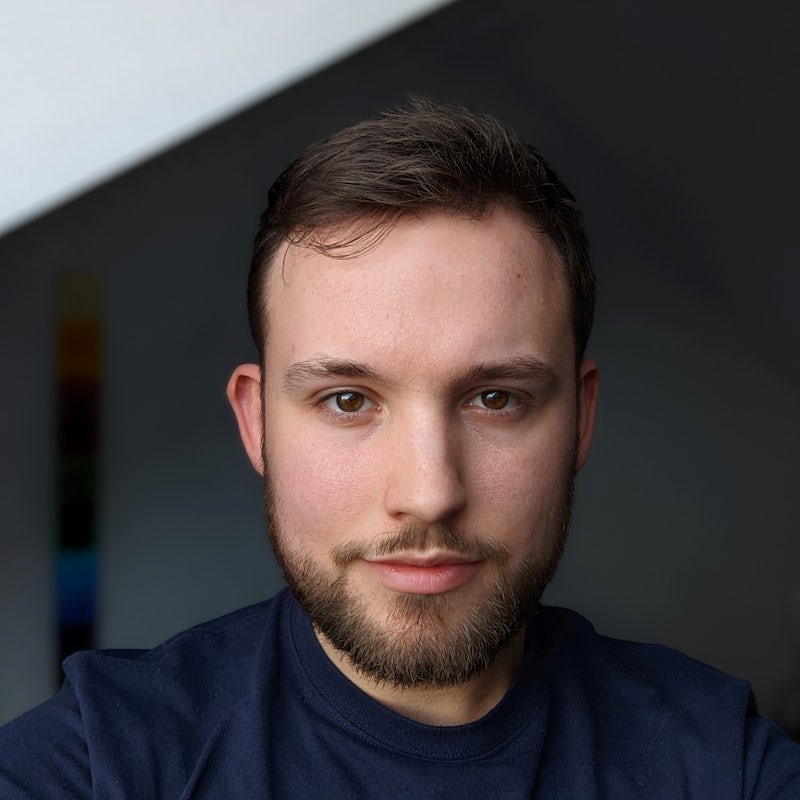 Liam Curran
Full Stack Software Engineer at LegitFit
How did you find your time on the bootcamp?
My time at Northcoders was absolutely brilliant - all of the tutors brought their personalities into their lectures whilst making the subject matter interesting and engaging. The other students on the course were great and it was fascinating hearing about the range of backgrounds that people came from before pursuing software development. Everyone you speak to is super happy to help with any queries you have, as long as you've made an effort to read the docs first!
What were you doing before the Bootcamp?
Before Northcoders I was working as an Environmental Planner and realised that all the bits of the job I enjoyed the most involved software and solving problems - I wanted to find a way to make these the main part of my job so I decided to become a software developer.
What was the support like on the course?
The staff are all genuinely kind and caring about each student, and make a point of letting everyone know that people struggle at different points of the course and in different ways. They would always provide really useful advice and each tutor had their own way of working which meant we gained a lot of handy tips and pointers.
How much support did you receive from Northcoders with your job search after the course?
The careers team provide help with your CV and the tutors make sure all of your projects are as good as they can be before you start applying to jobs - I found this really helpful as you knew you were applying with your best work rather than some projects not quite being up to scratch.
What advice would you give to anyone thinking about applying?
Find a project that interests you so that you have clear direction to learn - If you're enjoying doing it in your free time and unpaid then pursue it!