Graduate Stories
Digital Marketing to Junior Software Engineer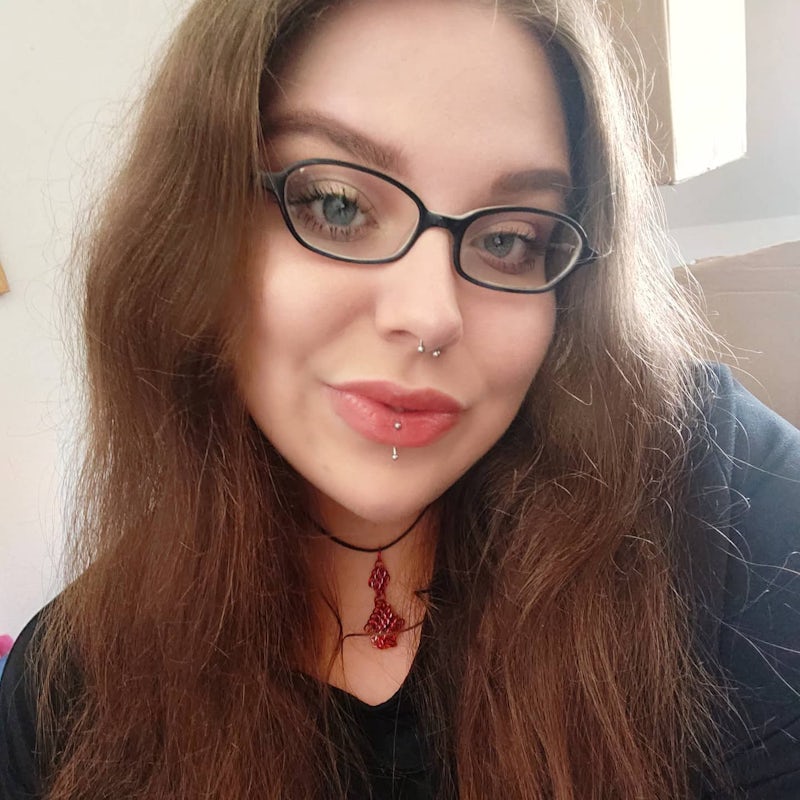 Linda Güster
Junior Software Engineer at Northcoders
How did you find your time on the bootcamp?
My time at Northcoders was exhilarating, challenging and so very rewarding. I met tons of people like me - interested in launching their career in coding, willing to put in all effort needed.
The amount of support the Northcoders-Team has given me is unparalleled, and the course truly does make you career-ready.
There is truly no better way to spend 13 weeks, so if you need a sign to go for it: This is it.
What were you doing before the Bootcamp?
Before Northcoders, I worked in Digital Marketing as a Content & Outreach Executive, as well as a Freelance SEO Analyst. Working in Digital Marketing was fine, I definitely enjoyed the use of technology, but I could still tell it wasn't quite right for me - my partner, who is a Software Developer, told me I should give coding a try and gave me some free resources to dabble in. I was hooked - and decided to apply to Northcoders to give my learning some much-needed structure and get job ready as soon as possible!
What was the support like on the course?
The support I have been given was amazing! The mentors are a bunch of friendly, diverse and very knowledgeable Coders and truly enthusiastic about what they do.
Lectures and seminars were always very engaging, if someone was struggling they were happy to go over examples again or explain concepts differently. They were also very attentive to everyone's personal well-being, which is huge!
How much support did you receive from Northcoders with your job search after the course?
The careers team is amazing! They were so responsive in helping me polish my CV and cover letters, organized great hiring partner presentations, and also prepared mock interviews, so I could feel as prepared as possible when applying to positions.
What advice would you give to anyone thinking about applying?
Definitely apply! Northcoders can truly help you change your career, and get connected with like-minded people.
Starting to learn how to code can be intimidating. Be patient with yourself, be consistent when practising and make good use of all the great free resources out there (I can recommend Codecademy, FreeCodeCamp and The Odin Project!)
I have absolutely loved my time on the course - it was literally life-changing, and I'm incredibly grateful to now get the chance to be part of the team and help others on their coding journey as well!