Graduate Stories
Chef to Associate Consultant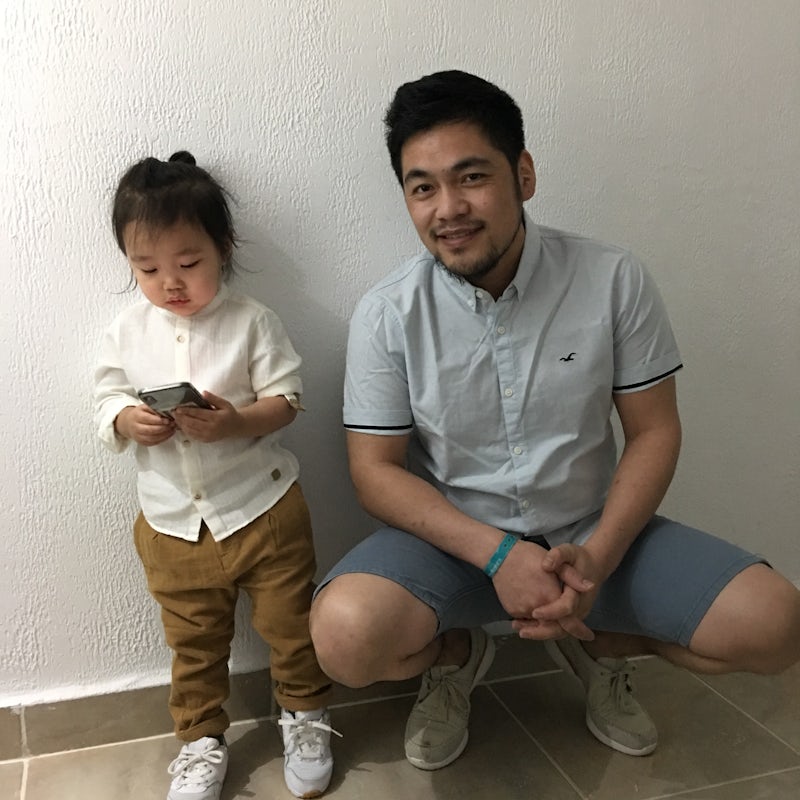 Munkh-Erdene Myangan
Associate Consultant at Infinity Works
How did you find your time on the bootcamp?
It was an excellent experience and just like working as a Software Engineer. The course was very practical which is what I needed.
What were you doing before the bootcamp and what made you apply?
I was working as a Chef for 13 years before I changed my career to Software Engineer. I have 2 children that are starting school and it is very important for me to spend time with my kids which I couldn't with my Chef life. I am very grateful that I have started my new career with NC.
What was the support like on the course?
NC mentors were very helpful and very knowledgeable.
How much support did you receive from Northcoders with your job search after the course?
Northcoders job board and career teams helped me to land my new job, the team are also always there to support you with whatever questions you may have.
Anything else you would like to add?
Thank you NC for the lifetime lesson.